US retail sales take step back as spending pivots to services, trend remains strong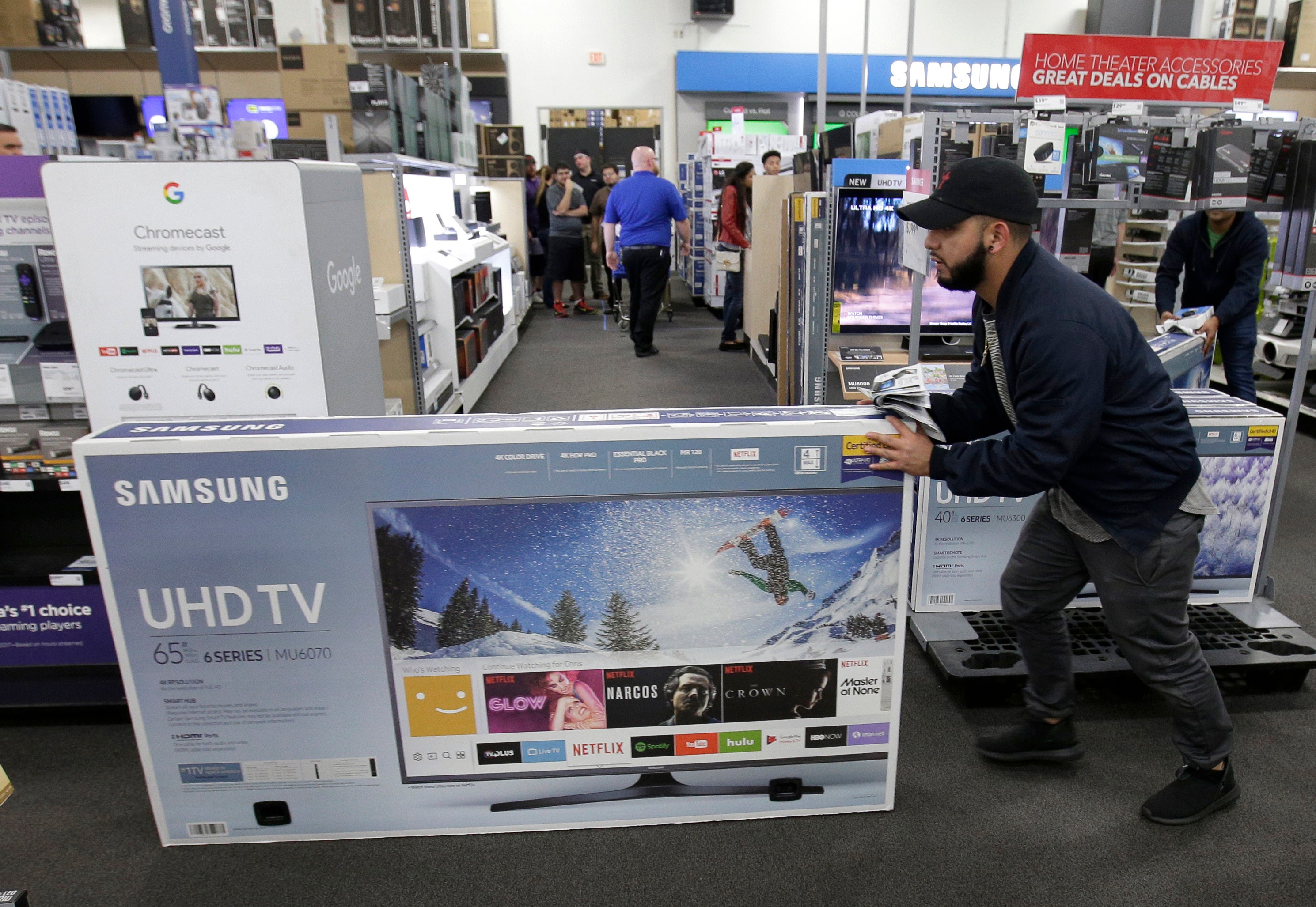 U.S. retail sales dropped more than expected in May, with spending rotating back to services from goods as vaccinations allow Americans to travel and engage in other activities that had been restricted by the COVID-19 pandemic.
Despite last month's decline reported by the Commerce Department on Tuesday, the trend in retail sales remains strong. Sales in April were revised sharply up and are well above their pre-pandemic level, keeping intact expectations of double-digit growth in both consumer spending and the economy this quarter.
"The days of spending money online and splurging on durable goods and home furnishings is pivoting toward getting ready for trips to see grandma and grandpa at the lake or the beach and evenings out reconnecting with friends at bars and restaurants," said Tim Quinlan, a senior economist at Wells Fargo in Charlotte, North Carolina.