Fed expected to signal start of monetary policy shift debate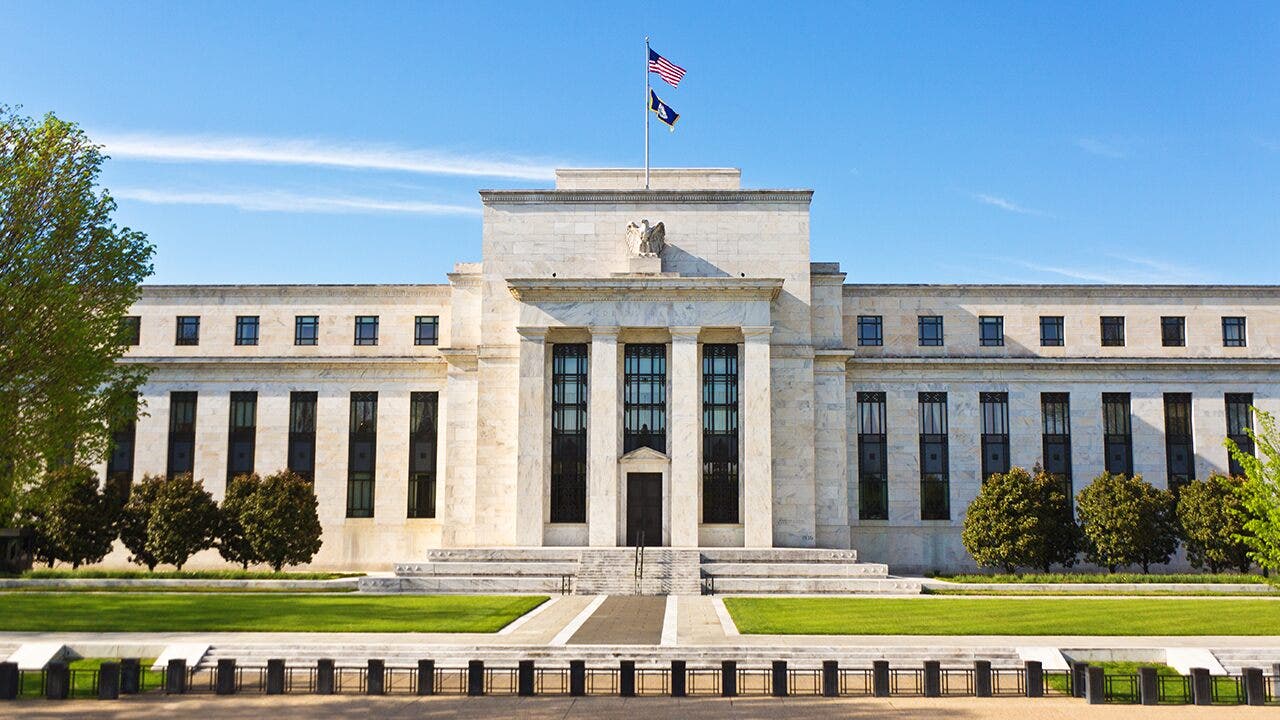 Federal Reserve officials on Wednesday are expected to at least flag the pending start of talks about when and how to exit from the crisis-era policies the U.S. central bank put in place at the onset of the coronavirus pandemic last year.
With U.S. inflation rising faster than expected and the economy forecast to grow at its quickest pace in decades this year, some policymakers have begun questioning whether the Fed should continue to keep its benchmark short-term interest rate near zero and leave unchanged a massive bond-buying program put in place to stem the economic fallout from the pandemic.
Balanced against the improving economic terrain: The United States is still 7.5 million jobs short of where it was in early 2020, and the reopening of schools, concert venues and a host of other public areas remains a work in progress.