These are the top CEOs, according to Glassdoor employee reviews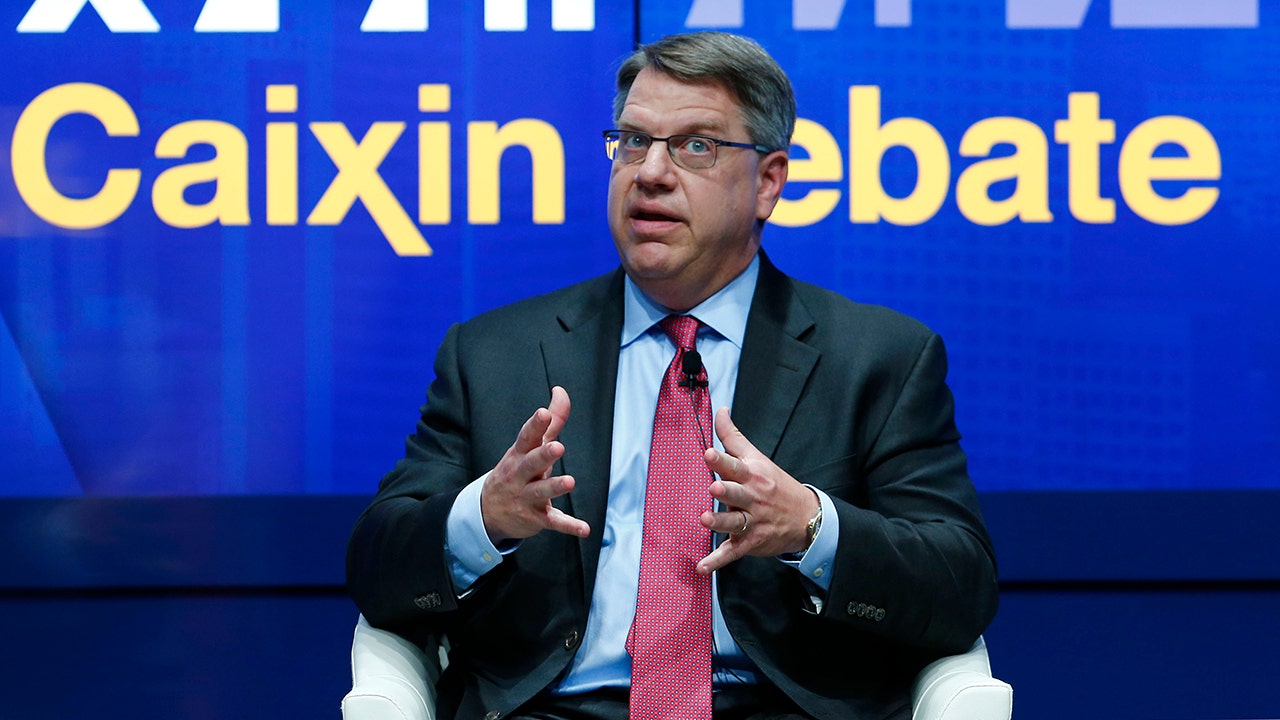 The chief executives behind some of the country's biggest corporations, from Boston Consulting Group and Southwest Airlines to Microsoft, have won over their employers amid a tumultuous year filled with racial, socioeconomic and health care issues.
On Tuesday, Glassdoor released its 8th Employees' Choice Awards, honoring the top chief executives in 2021. The coveted list is all based on employee feedback regarding the chief executive's ability to lead the company over the past year as well as the overall work environment.
The tech industry overtook the competition. About 29 spots were held by the CEOs of tech companies. In fact, Apple'sTim Cook, who received a 95% approval rating from staff, has been honored for the eighth straight year. However, this also marks the first year Facebook'sMark Zuckerberg didn't even rank in the top 100 since Glassdoor started compiling the list in 2013.