If you don't have a climate plan, you don't have a business plan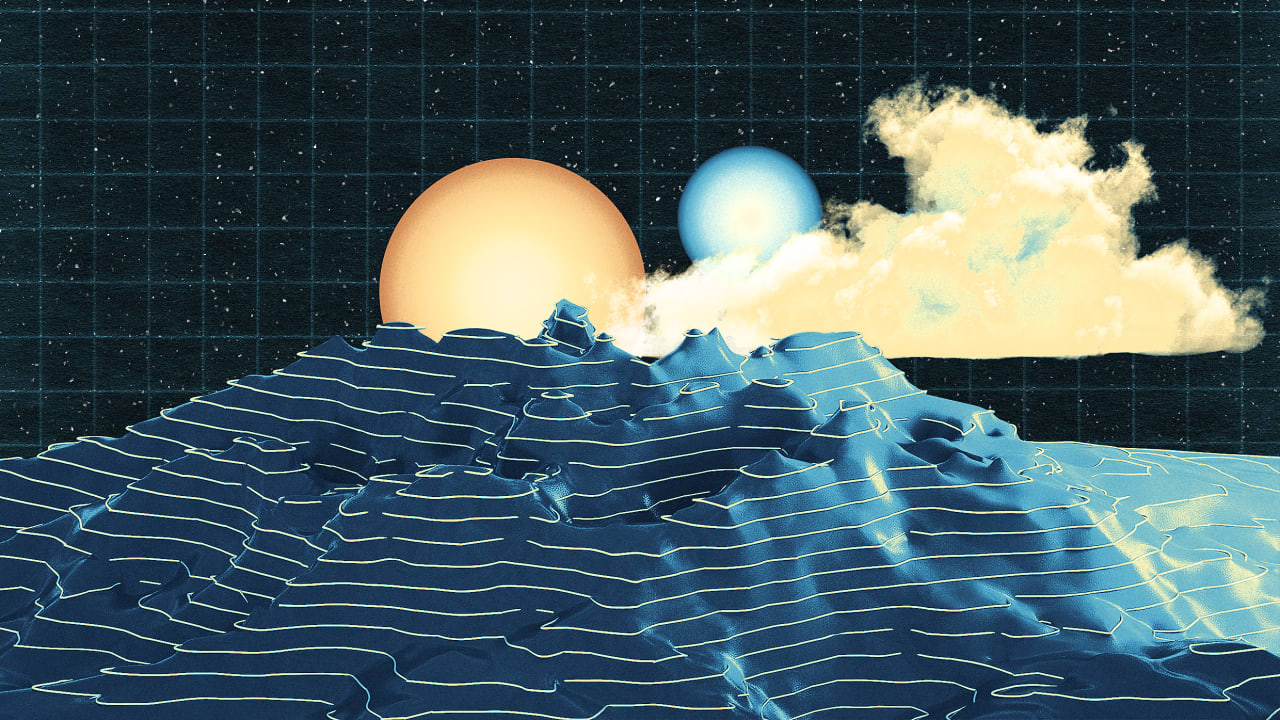 Last month, President Biden announced a bold acceleration of U.S. climate goals with a new commitment to slash greenhouse gas emissions in half by 2030. Encouraging the move were hundreds of major corporations, who signed a letter to the President beforehand imploring him to establish a new tone on climate.
"If you raise the bar on our national ambition, we will raise our own ambition to move the U.S. forward on this journey," wrote a group of more than 400 businesses and investors, including giants like Apple, Verizon, and Unilever (not to mention mid-sized companies like the one I lead).
Biden has said he'll do his part. Now it's time for corporations to do the same.
For all the companies that signed the letter, many more remain silent—and on the sidelines—in the face of a climate crisis. In fact, 70% of Global Fortune 500 companies still don't have a meaningful climate plan designed to achieve or be well on the way to net-zero emissions by 2030, when scientists say climate change could be irreversible.