Apple struggles in push to make health care its greatest legacy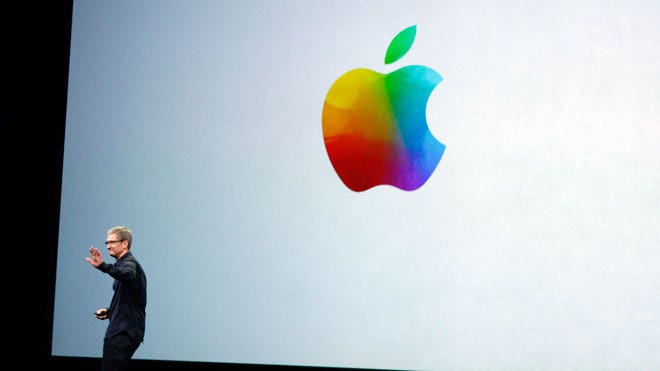 Apple Inc. chief executive Tim Cook has said the company's greatest contribution to mankind will be in health. So far, some Apple initiatives aimed at broadly disrupting the health care sector have struggled to gain traction, according to people familiar with them and documents reviewed by The Wall Street Journal.
Apple has envisioned an audacious plan for health care offering its own primary-care medical service with Apple-employed doctors at its own clinics, according to people familiar with the plan and documents. To test that and other bold health care ideas, it took over clinics that catered to its employees and built a team with scores of clinicians, engineers, product designers and others.
Today those ambitions, which aren't widely known, have largely stalled as Apple has shifted the focus of its health unit to something it knows well: Selling devices, specifically the Apple Watch, according to people familiar with its strategy.