Peloton Bike+ could be vulnerable to hackers: report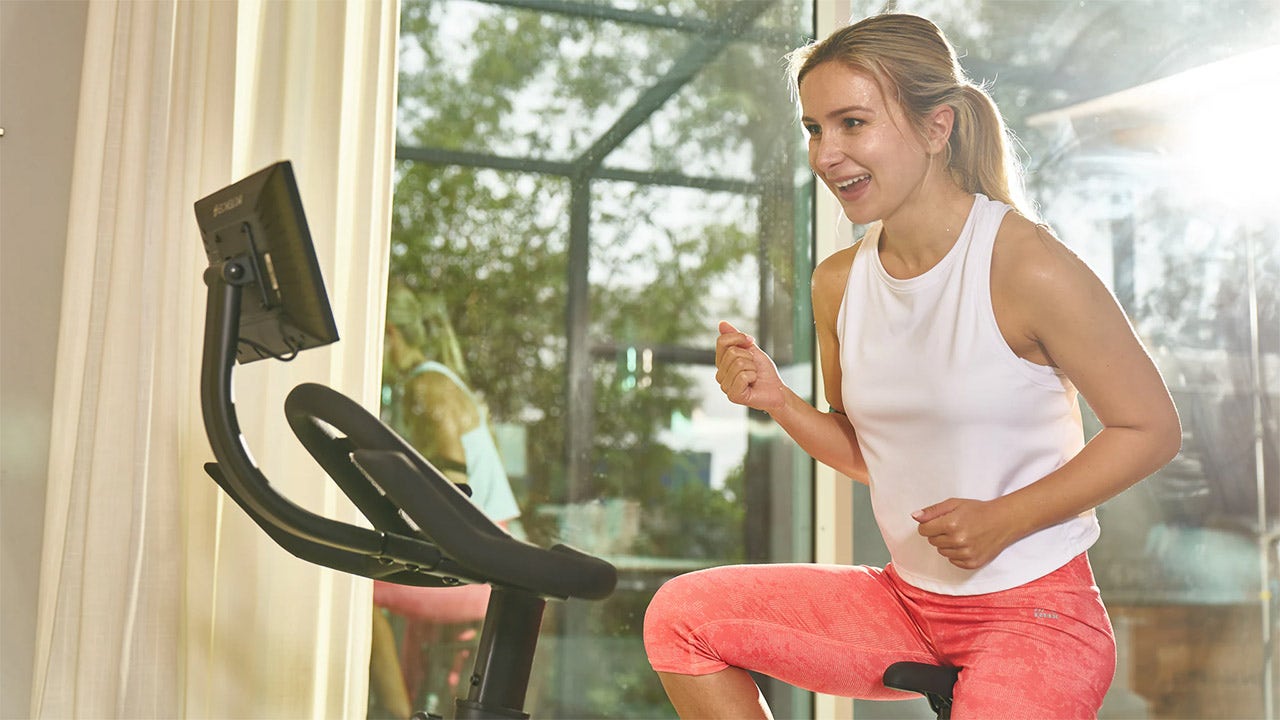 Peloton users could be at risk for hackers.
The connected fitness company's Bike+ may be potentially vulnerable to hackers who could access the tablet, including its camera, microphone and personal data, cybersecurity company McAfee said in a report released Wednesday.
The security risk is apparently more likely to happen on Bike+ machines in shared public spaces like gyms, communal buildings or hotels because hackers need to insert a USB key containing malicious code that will give them remote access.
This would enable the hacker to control the spin bike remotely and install fake apps disguised to look like Netflix or Spotify to capture user's private log-in information and even enable the bike's camera and microphone to spy on whoever is using it, according to the McAfee Advanced Threat Research team.