Why so many products are so badly designed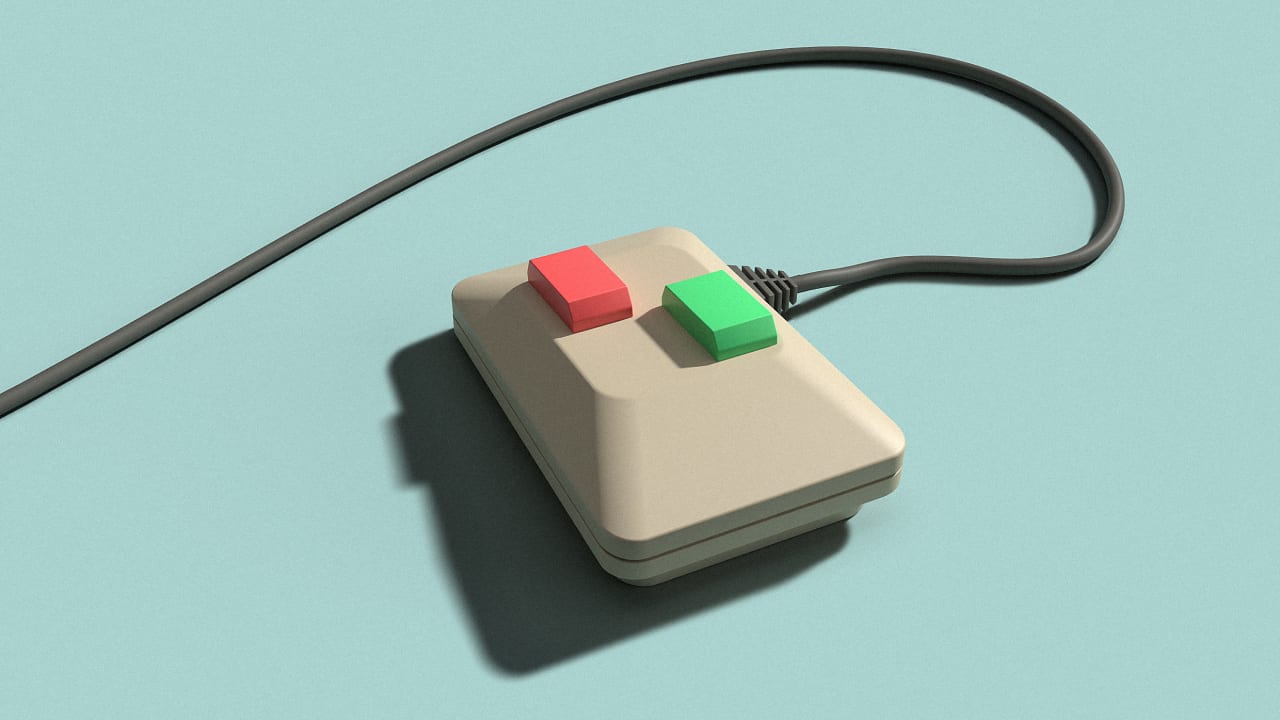 We're often told that we live in the greatest era of technological progress in history. But this can't be true if the technologies we depend on are hard to use.
If you're like most people, you've accidentally left the mute button on, or off, in a video call. You probably feel overwhelmed by your email inbox, Slack messages, or phone notifications. It's likely you create important documents in the cloud but struggle to find them later. We blame ourselves for these problems despite the fact that the companies that sell these products are responsible.
Over the last year we've seen many shocking examples of tech failure by design. The rollout of vaccines in America was hamstrung by confusing registration websites. Citibank lost $500 million because an internal tool for managing loans was too confusing for employees to use. And the Robinhood trading app, designed to encourage users to trade often, misled a young man into erroneously believing he was more than $700,000 in debt, and in his despair he took his own life. Making products that are well designed is not nearly as common as it needs to be.