Oil prices to hit $100 per barrel amid looming crisis, energy expert warns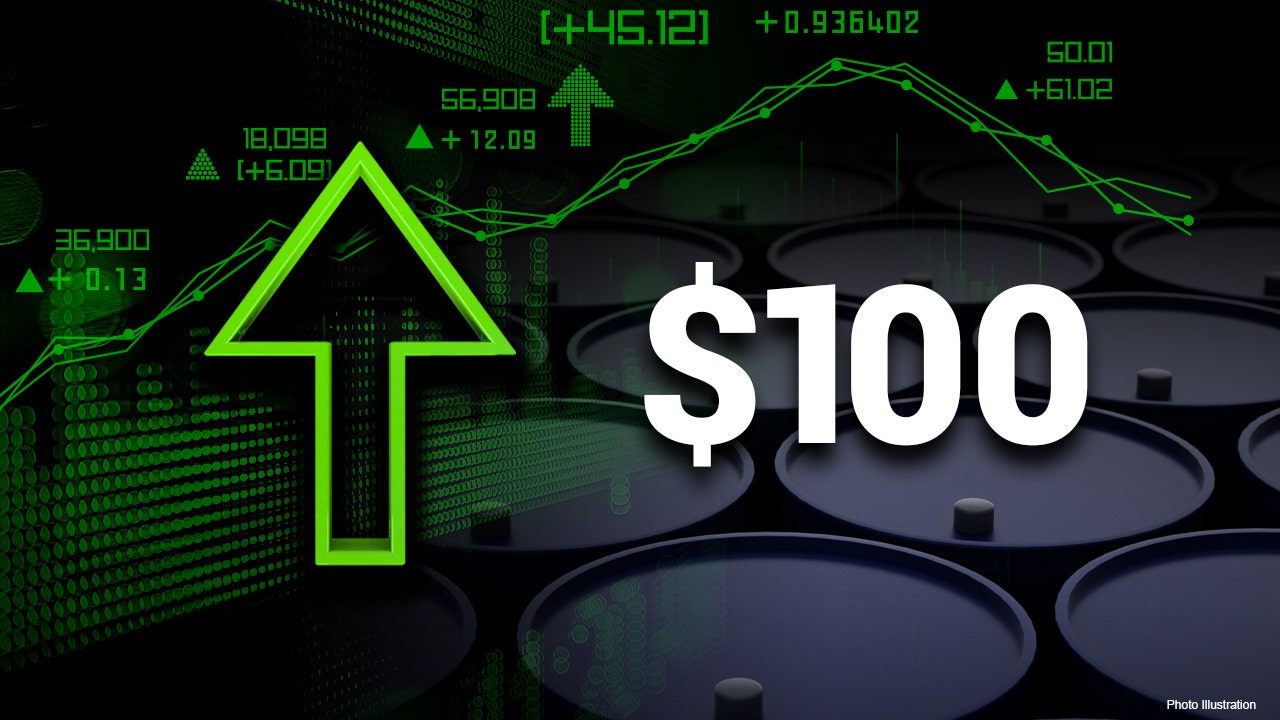 Maglan Capital President David Tawil is expecting an "oil crisis within the next three years" due to "incredible" demand and pressure on the supply side.
"Simply from supply and demand dynamics, we are going to have a much, much higher oil and gasoline environment," Tawil said on FOX Business' "Mornings with Maria" on Wednesday.
OIL PRICES REACH HIGHEST LEVEL IN OVER 2 YEARS AS DEMAND REBOUNDS
The energy expert also said he expects oil prices to hit $100 per barrel before the end of 2021.
West Texas Intermediate crude oil, the U.S. benchmark, hit $72.10 a barrel on Wednesday morning, the highest since October 2018. Brent crude, the international standard, was more than $74.00 a barrel, the highest since April 2019.
"I think that oil -- not only from an inflationary standpoint but also from a demand standpoint -- is certainly in a place where it is going to rise consistently and considerably now into the end of the year," Tawil told host Maria Bartiromo.