The $35 lobster roll? Why prices are spiking for the summer delicacy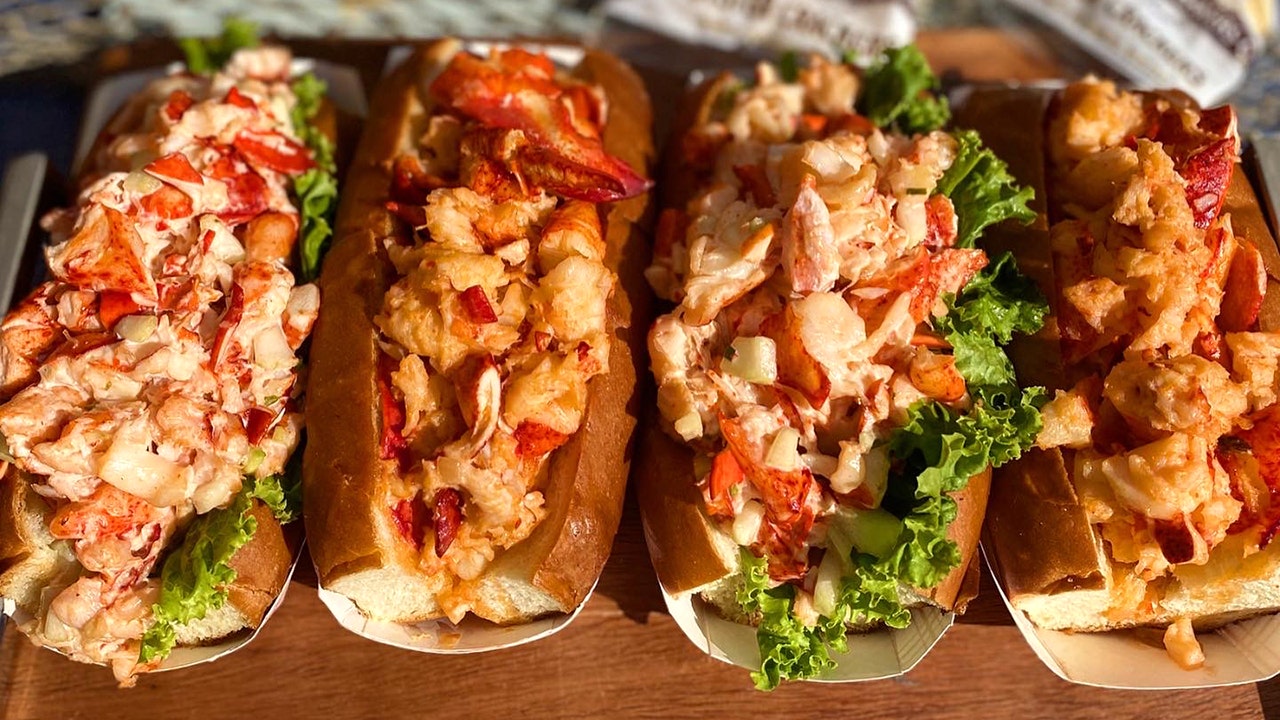 The price of lobster rolls could leave some seafood lovers shell-shocked.
The summer sandwich is back in season — and the price tag is higher than previous years as a result of supply chain issues and increased demand driving up food costs in the aftermath of the COVID-19 pandemic, restaurant owners say.
"It's a possibility you'll start seeing $40 lobster rolls everywhere," Vinny Lombardi, the director of operations at Summer Shack Restaurants with locations in Boston, Cambridge and Connecticut, told FOX Business.
Lombardi said the price of lobster per pound from his Maine suppliers is typically $22, but now it's nearly at $40 per pound. He typically charges $26 for a lobster roll at his restaurants but had to raise the price on menus up to $32 this month. He hasn't received any complaints from customers yet, but suspects he may when he bumps up the price to $35 by the end of the week.