How This Design Firm Maintains Its Vision and Strategy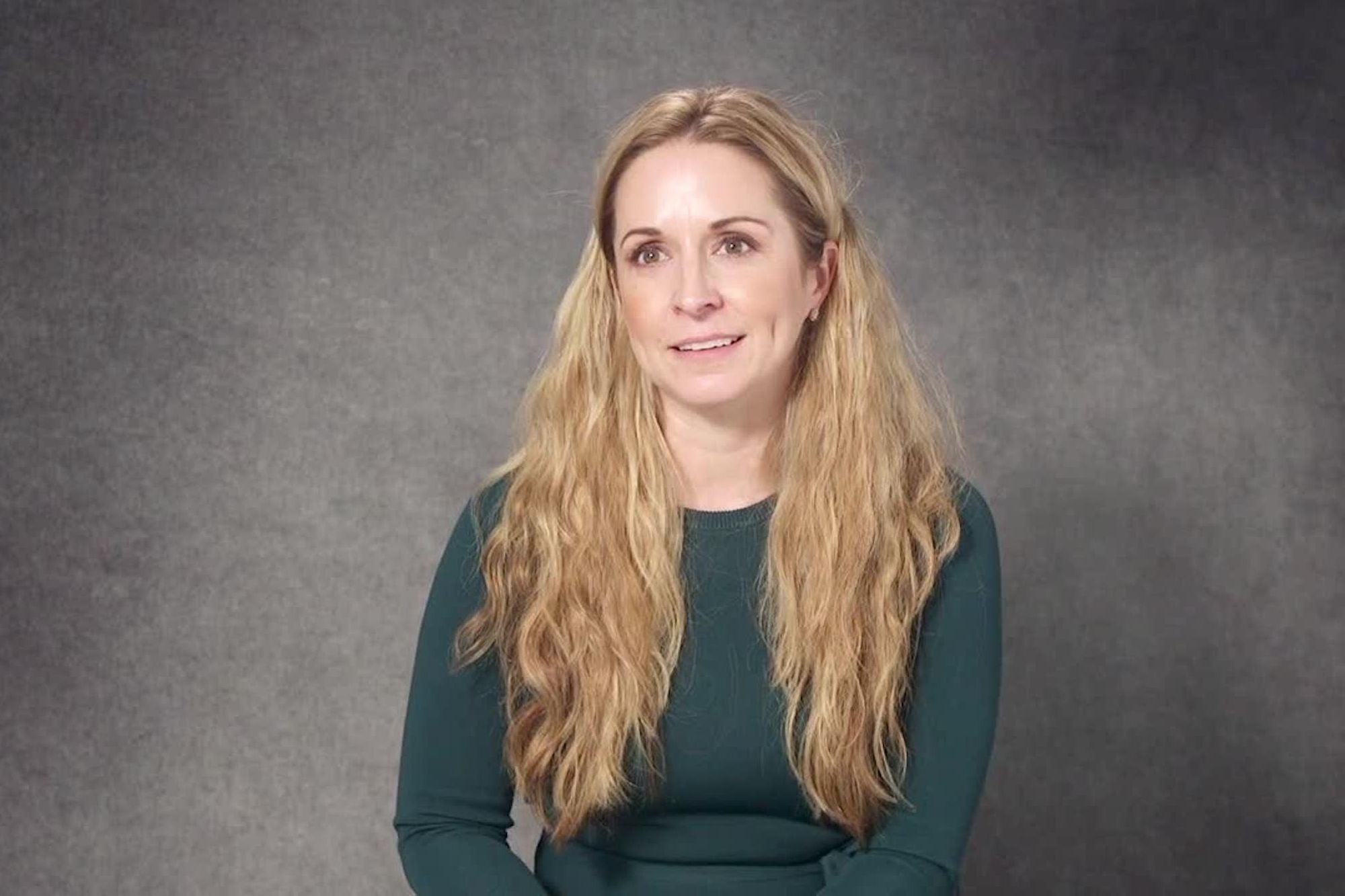 Inspired Interiors, Inc., a design firm headquartered in Chicago, is revolutionizing the way we view space and material. This company distinguishes itself from its competitors by applying creativity, authenticity, and innovation to every project they take on. Emily Mackie, founder and principal of Inspired Interior, Inc., recently sat down with Entrepreneur Network partner Bizcast to give her take on how her business has established, developed and maintained the vision of a successful and well-rounded enterprise.
Throughout her career, Mackie has solidified a professional versatility and range by committing to renovate a wide variety of spaces. From well-constructed corporate offices to dilapidated infrastructures, she does it all. She is certain that with the right vision and strategy, any space can be refined.
...