Don't Change Your Birth Year To 2007 On Twitter, Or You'll Get Blocked Like Me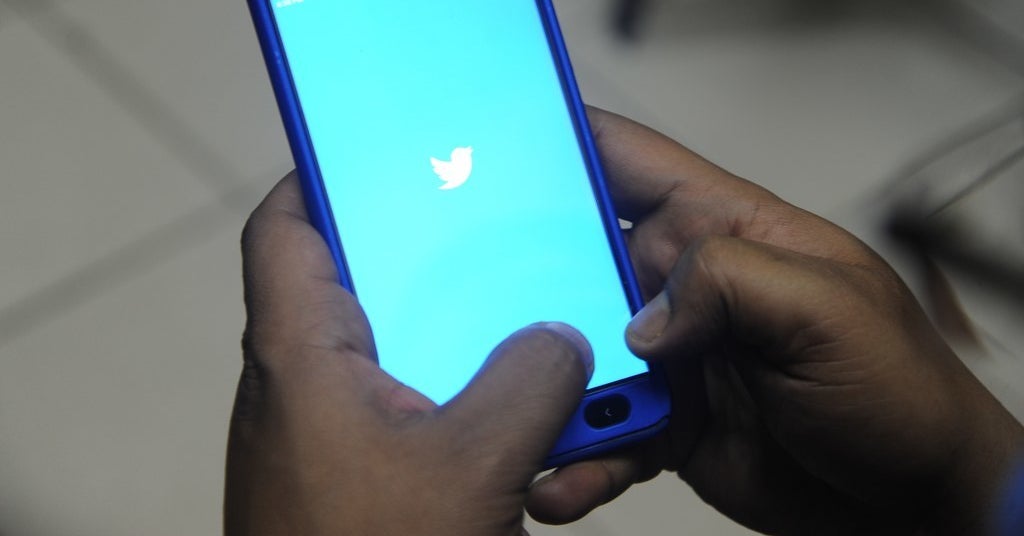 Last week, a sitting member of Congress sued Twitter for defamation. This week, Twitter faces an even greater crisis: It blocked me, the best and most prolific user of its service.
On Monday, some Twitter users began circulating a rumor that changing your birth year to 2007 on the social media service would unlock new color schemes. (Who doesn't love new color schemes?)
I found out the hard way. As an intrepid reporter, I saw some of the childish calls to action, as well as @TwitterSupport's warning against changing your birth year, and decided I needed to investigate. Despite not previously listing my birthdate, I changed my birthday on my account to Jan. 1, 2007, to get those sweet, sweet color schemes.
...