5 Predictions About the Future of Food From an Early Beyond Meat Investor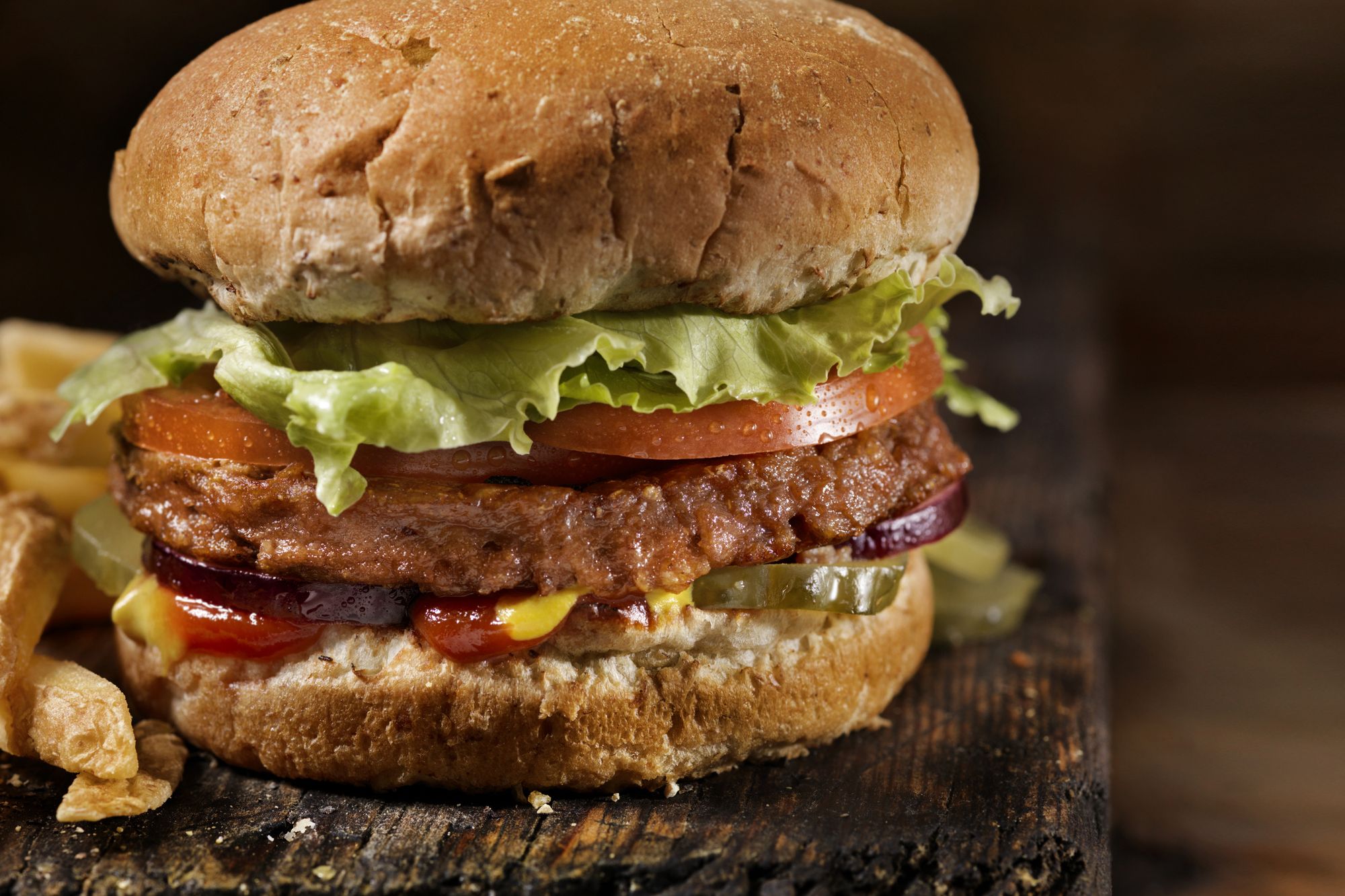 The entrepreneurs creating food companies are no longer satisfied with just making better-for-you products, they want to shake up the industry, according to a venture capitalist who was an early investor in Beyond Meat.
"What we're seeing now is quality entrepreneurs coming out of the MBA program leaving jobs at Fortune 500 companies to go and start food companies," said Dan Gluck, a partner at PowerPlant Ventures and a co-founder of the Pepsico-owned Health Warrior. "Why? The food industry is broken. So where there's problems and crises, that attracts capital and talent."
The plant-based focused PowerPlant Ventures, founded in 2015, has also invested in other rising stars in the food space, such as Thrive Market, the Kimbal Musk co-founded Square Roots, Just and Ripple. Gluck's partners are Mark Rampolla, founder of Zico Beverages, and Kevin Boylan and T.K. Pillan, co-founders of Veggie Grill, a vegetarian fast casual eatery with more than 35 locations.
...