U.S. Trade Judge Calls for Import Ban on Certain iPhones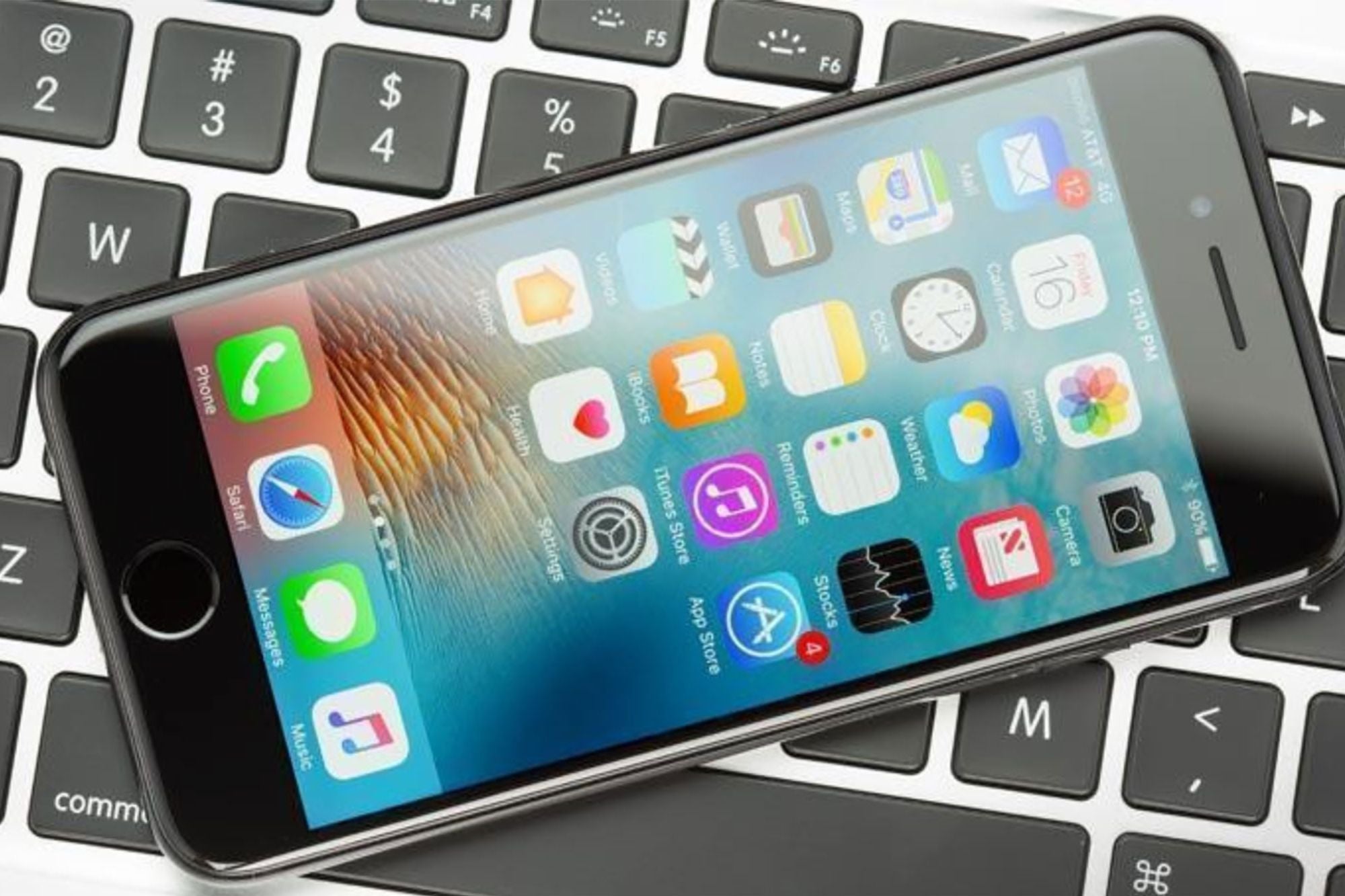 A U.S. trade judge is recommending an import ban on certain iPhones for infringing a Qualcomm patent.
On Tuesday, judge MaryJoan McNamara of the U.S. International Trade Commission issued the ruling, which found that Apple had infringed on a Qualcomm patent, No. 8,063,674, which involves a power-saving feature for mobile devices.
Qualcomm claims the import ban will forbid imports of iPhone 7 models up to the current iPhone XS products. That's because the devices' A10, A11 and A12 processors all infringe on the Qualcomm patent.
In the same ruling, the judge rejected Qualcomm's claims that Apple had infringed on two other company patents. Nevertheless, McNamara settled on a "limited exclusion order" against Apple for violating Qualcomm's remaining patent.
...