5 Tips for Creating Your First (Successful) Online Course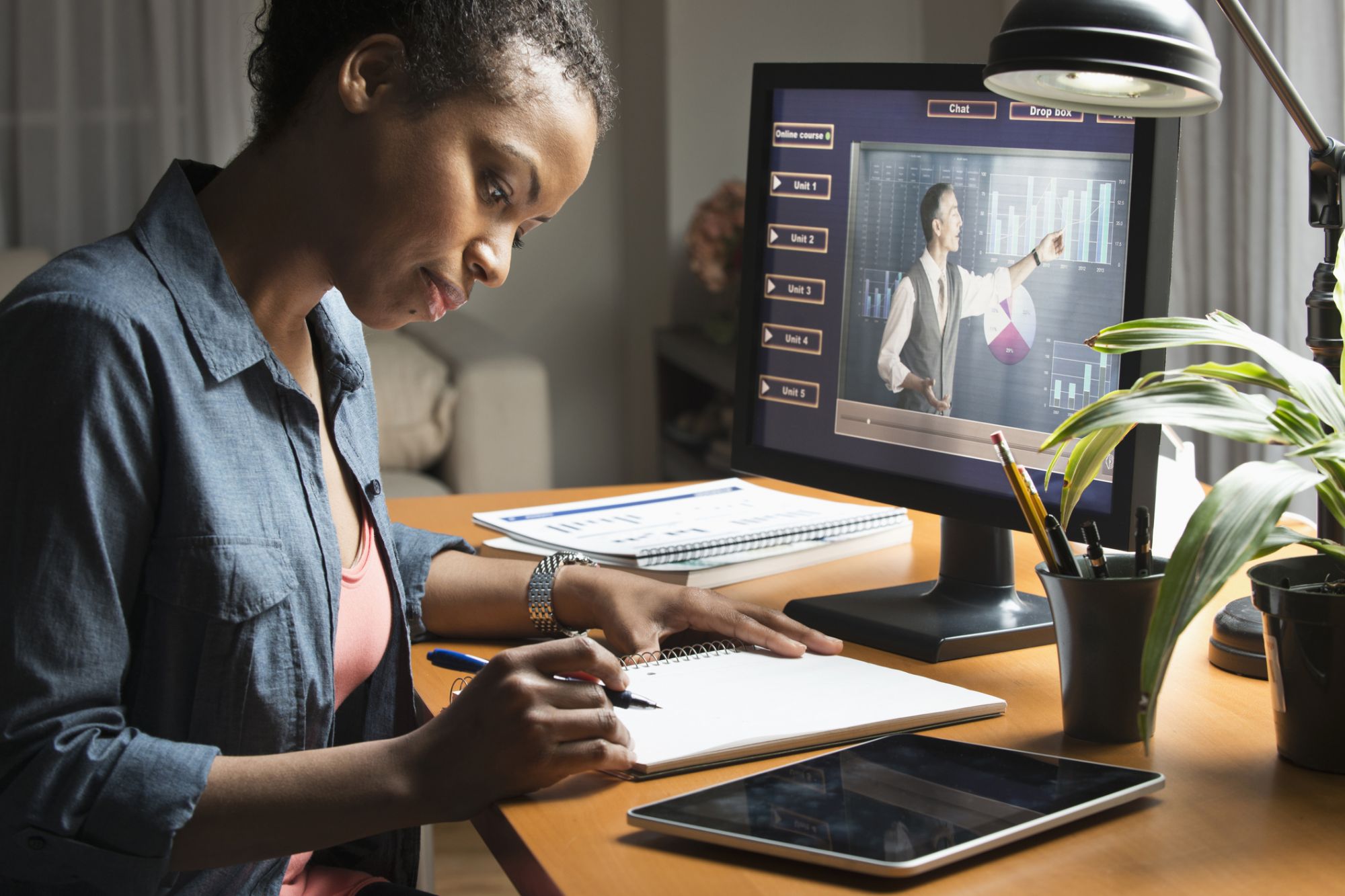 The internet has provided us with a lot of benefits over the years, and one of them is the ability for anyone, anywhere, to learn a new skill. No longer do you have to enroll in an expensive university course to learn a new subject or grow your skills; today, there's a ton of online courses available. You can even create your own.
Related: 5 Reasons Why Entrepreneurs Should Get Serious About Online Education
Creating an online course is a great way to level-up your blog or website. With an online course, you can not only present yourself as a leader in your industry but make passive income from your website. In fact, according to Statista, the elearning market worldwide is forecast to surpass $243 billion by 2022. But, how exactly do you build a course that others will rush to sign up for?
...