5 Phone Hacks for Travelers That Will Help Make Your Next Trip a Whole Lot Easier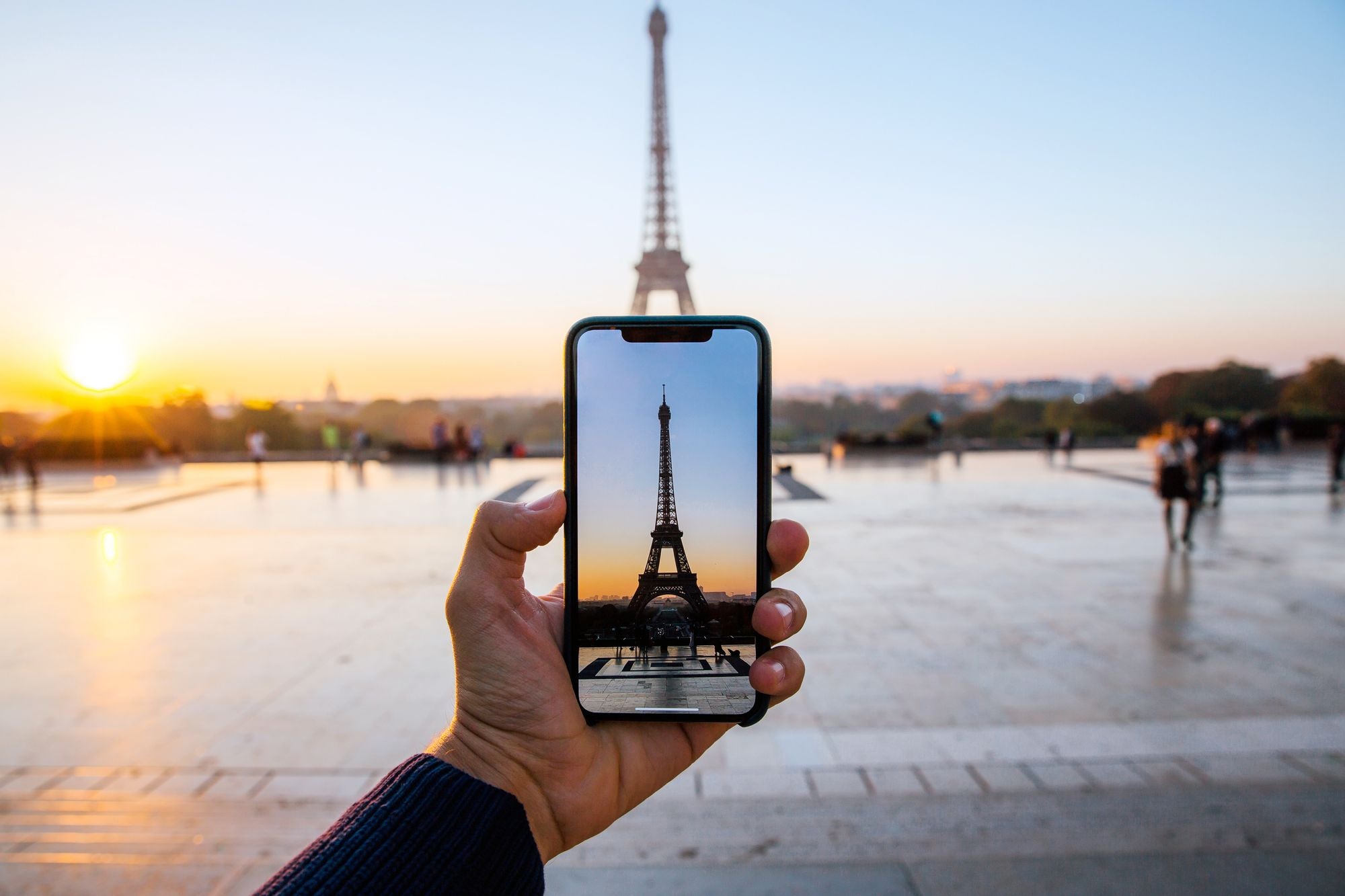 I travel a lot. And by a lot, I mean really a lot. I've flown more than two million miles and spent more than 1,000 nights in hotel rooms. Did I mention that I travel a lot? Here are some things I've learned about my phone's ability to make my travels a whole lot smoother that I hope you can use on your next trip. Happy trails!
If you're not using a calendar that's synced between your phone and laptop or is cloud-based (like on Google) then stop reading and go figure that out right now, dinosaur.
Your calendar is a very powerful and valuable tool which can solve a lot of problems, but only if you use it properly. First, mobile calendars automatically adjust for the time difference when you travel, showing your appointments, flights and reservations in the local time (the time in the place you are in). So, if you put in all your flights, appointments, etc., into the calendar, you'll always know what's what. If you're working on the road overseas, and have to be on conference calls back in the U.S., the appointments you made in your calendar before you left will show in the local time, so you won't get confused and miss calls and deadlines.
...