WOW Air Has Suddenly Collapsed And Passengers Have Been Left Screwed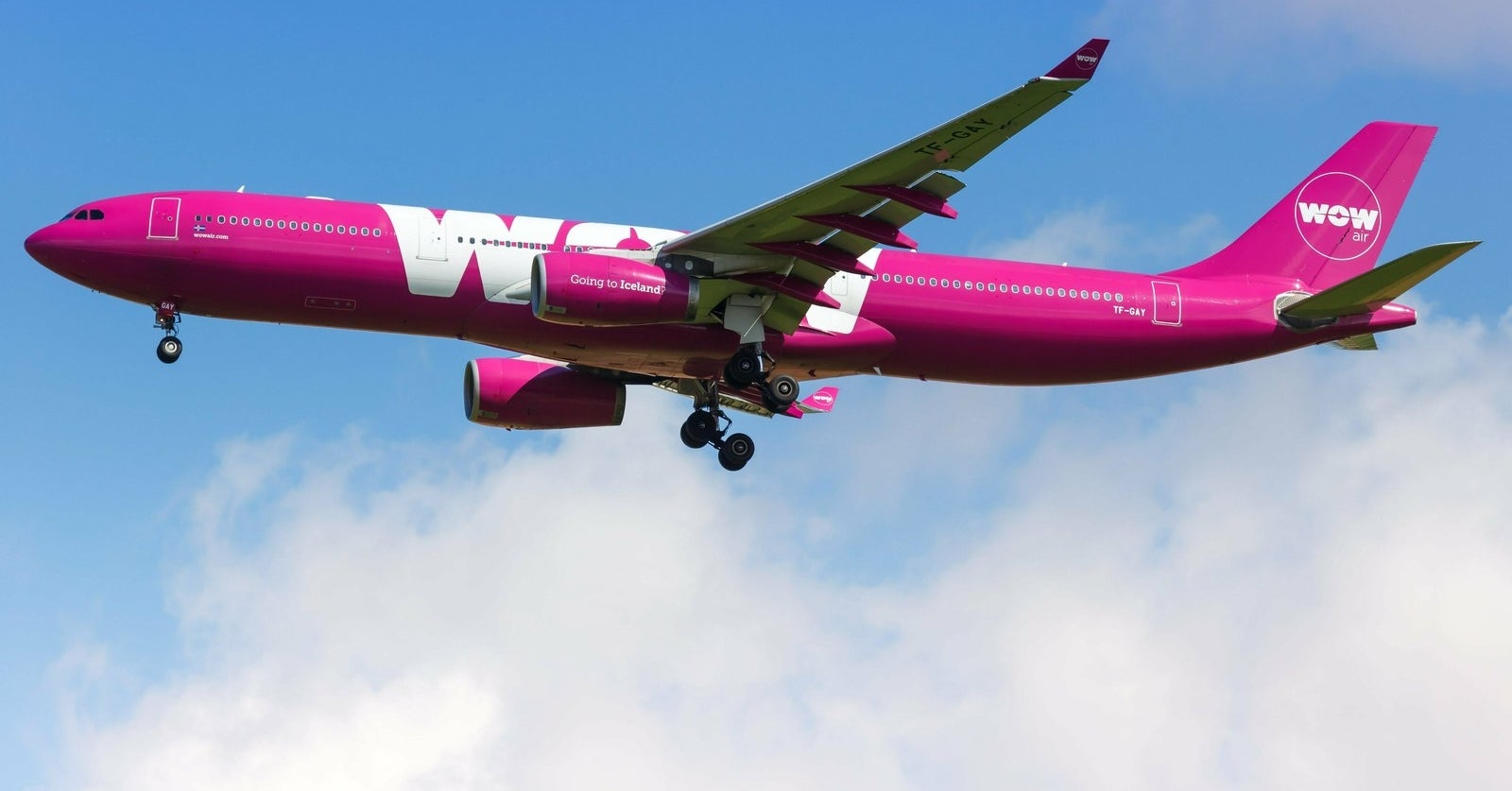 Travelers were left stunned Thursday as WOW Air, a low-cost Icelandic carrier, unexpectedly collapsed and ceased all operations, leaving passengers stranded and demanding refunds for the thousands of dollars they'd spent on plane tickets.
"WOW AIR has ceased operation," the airline said in a statement on its website after declaring bankruptcy. "All WOW AIR flights have been cancelled."
The company urged customers to find flights home via other airlines and told people that "some airlines may offer flights at a reduced rate" due to the current circumstances.
"We're all feeling very stressed out about it and very surprised," said Jackie Lafferty, a 28-year-old Philadelphia health care worker on vacation in Iceland. Lafferty said she and her friends only learned of WOW Air's abrupt collapse after being sent a news story when they woke up Thursday morning.
...