Don't Upgrade Your Enterprise CRM Until You've Reached These Milestones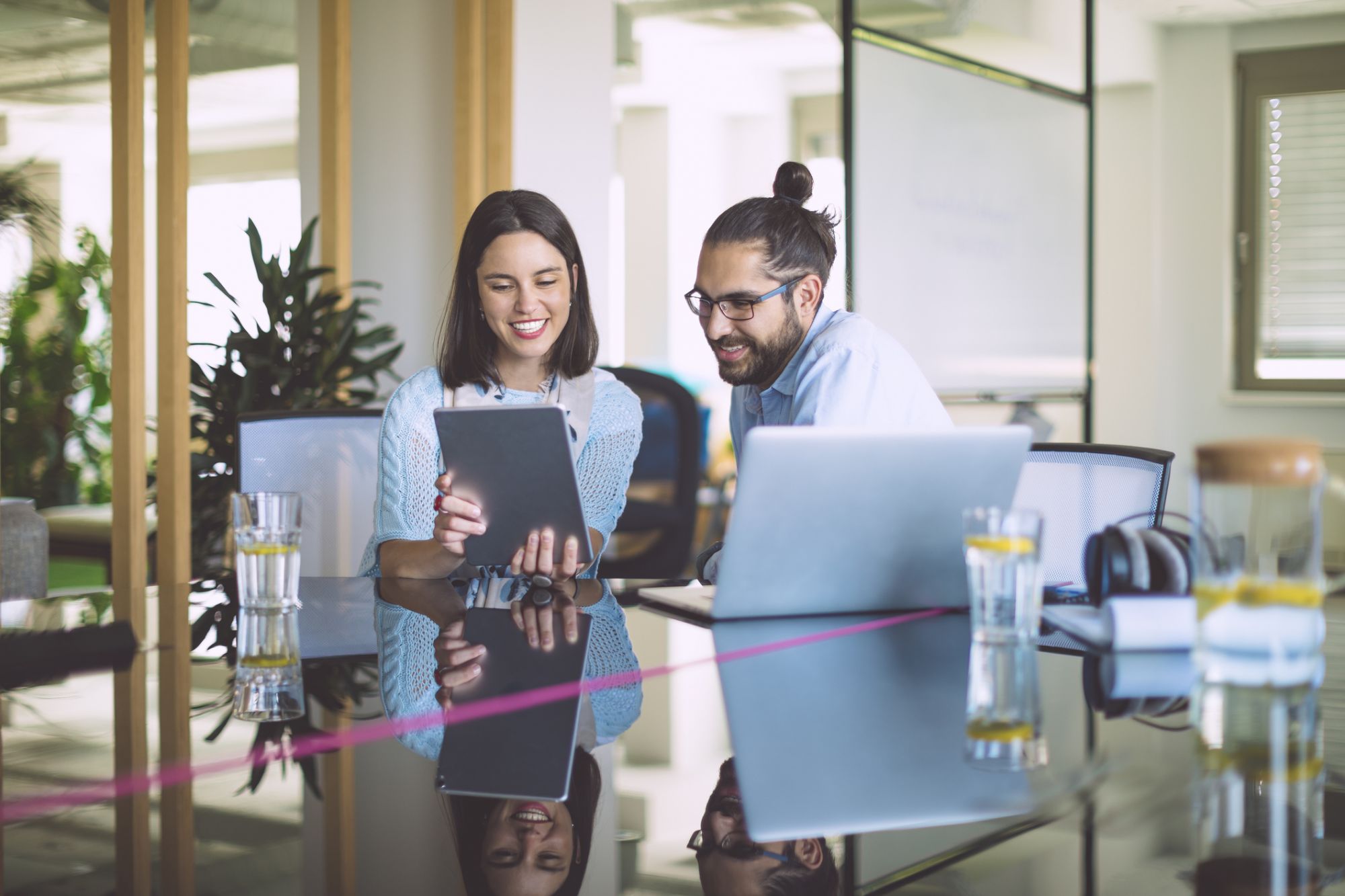 For years, customer relationship management software was exclusive to enterprise companies that could afford it, but increasingly, we're seeing CRM software gain in popularity among the small business crowd.
When Keap (formerly Infusionsoft) surveyed nearly 1,500 American small business owners in October 2018, it discovered that more -- 23 percent, to be exact -- are using CRMs than the year prior. And that's good news. CRMs make a business more organized and improve its customer service, giving it a shot of credibility and professionalism.
Related:How CRMs Can Spark (or Continue) Fast Growth
...