This Software Simplifies Building and Sticking to a Business Plan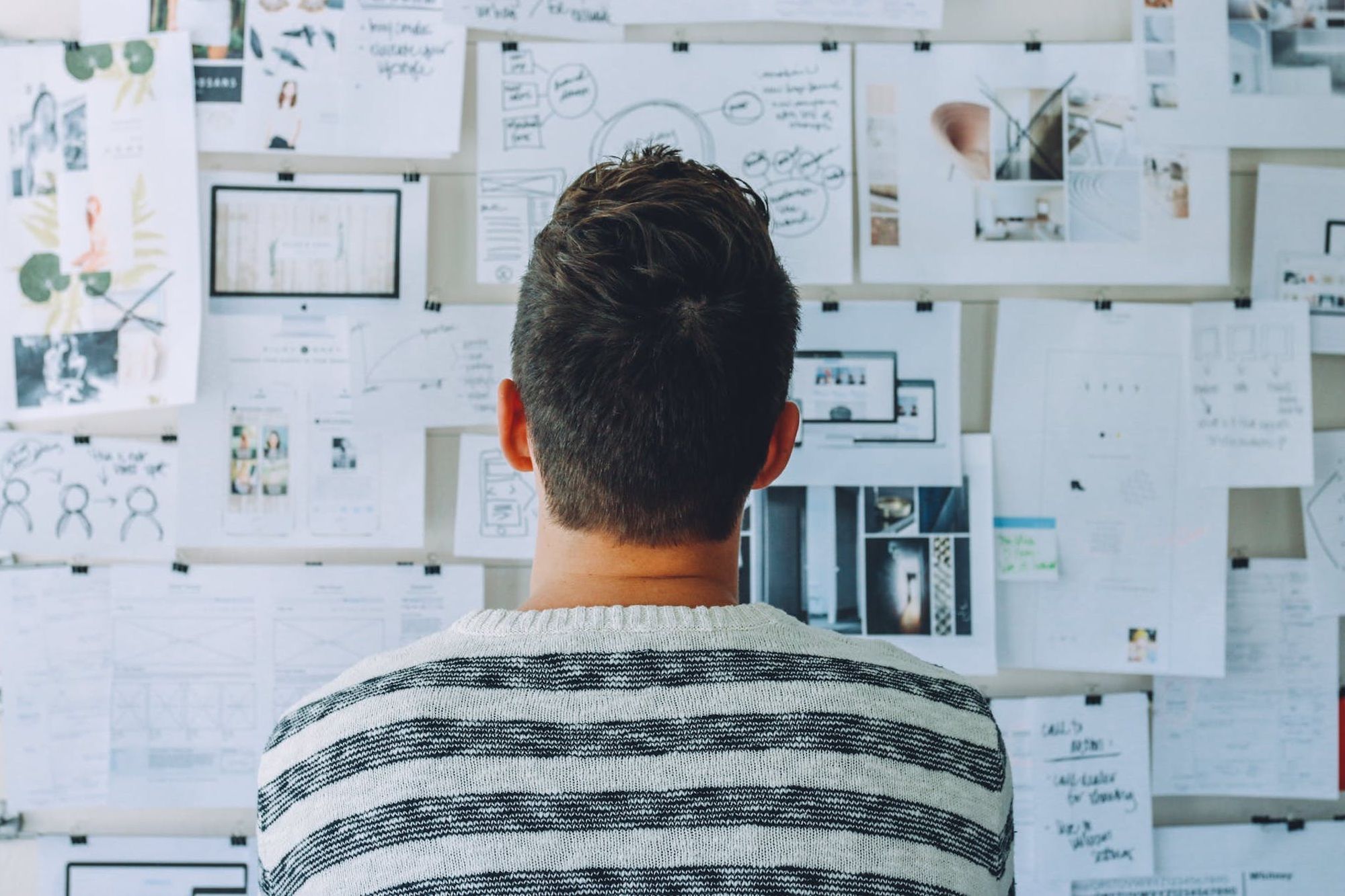 To create a killer business, you need a killer business plan. A compelling business plan not only piques the interest of investors, but it's also a must-have tool for understanding the nuts and bolts of how your company will get from point A to point B. Your plan will give you a bird's eye view of how your business may perform in the marketplace, how many team members you'll need, your must-have supplies and how much you'll need to spend on fundraising and advertising.
You might be able to craft a persuasive business plan using Microsoft Word or Google Docs, but it'll be harder to grab your reader's attention without an eye-catching format. If you don't know Photoshop from PowerPoint and you can't afford to hire a graphic designer, Bizplan Premium can help you construct a gorgeous plan through its user-friendly interface.
...