Do Your Experiential Marketing Moves Produce Enough ROI?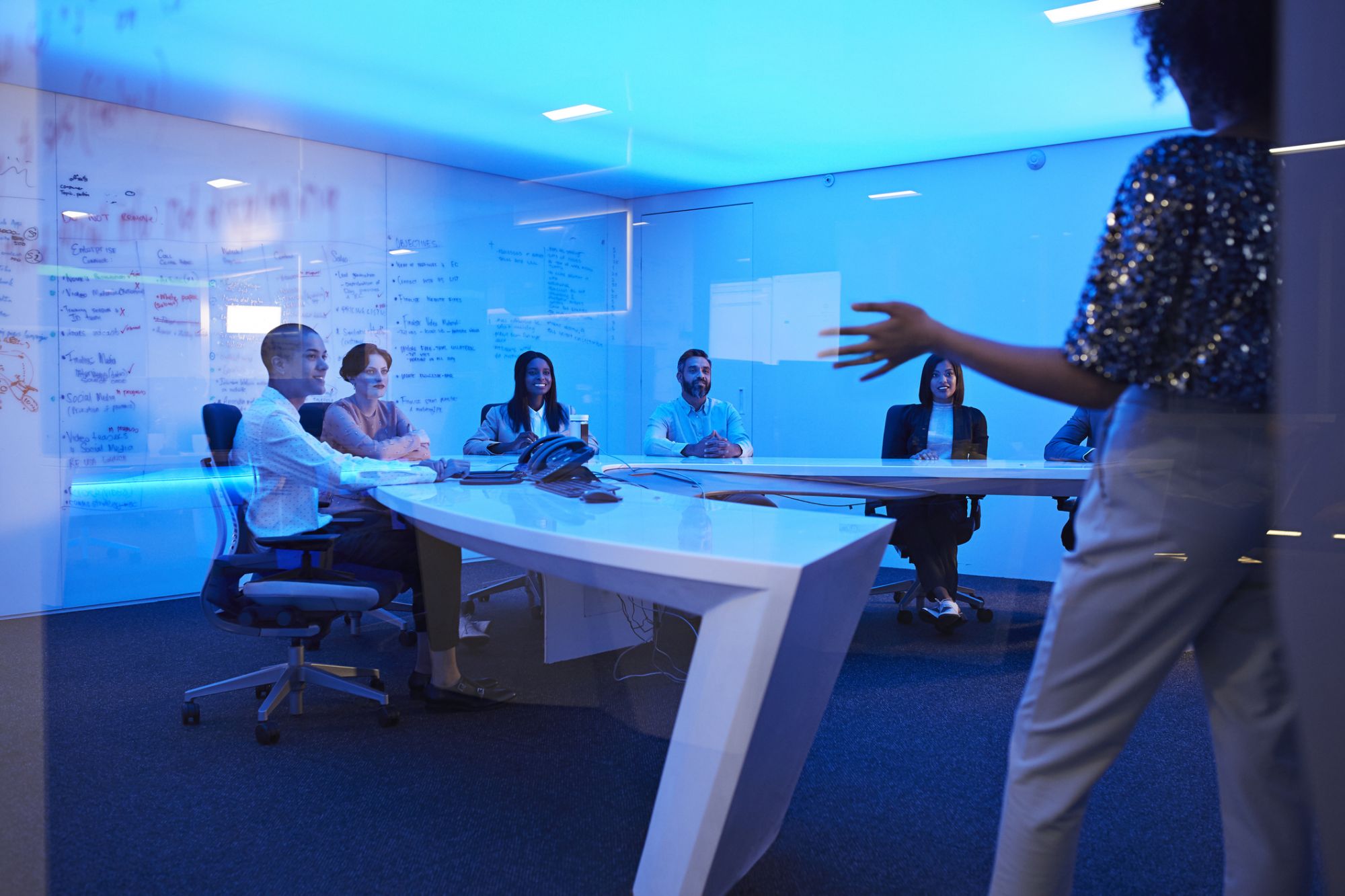 Why watch a show about the Texas Rangers who caught Bonnie and Clyde when you could track down the infamous couple yourself?
Netflix hopes you'll do both. At SXSW in March, festival attendees were able to join the hunt at Netflix's experiential feature for its upcoming show "The Highwaymen." After HBO's incredible success with its Westworld experience last year, companies like Netflix are pulling out all the stops to capture that marketing magic for themselves.
Beyond just show-stoppers at SXSW, the overall experiential marketing space is growing. According to the second annual State of Experiential Study from AgencyEA, 67 percent of B2B brand marketers expect to invest more in experiential campaigns over the next 18 months. In 2018, only 50 percent of marketers expected the same.
...