3 Alternative Ways to Exit Your Business for $500K -- $5 Million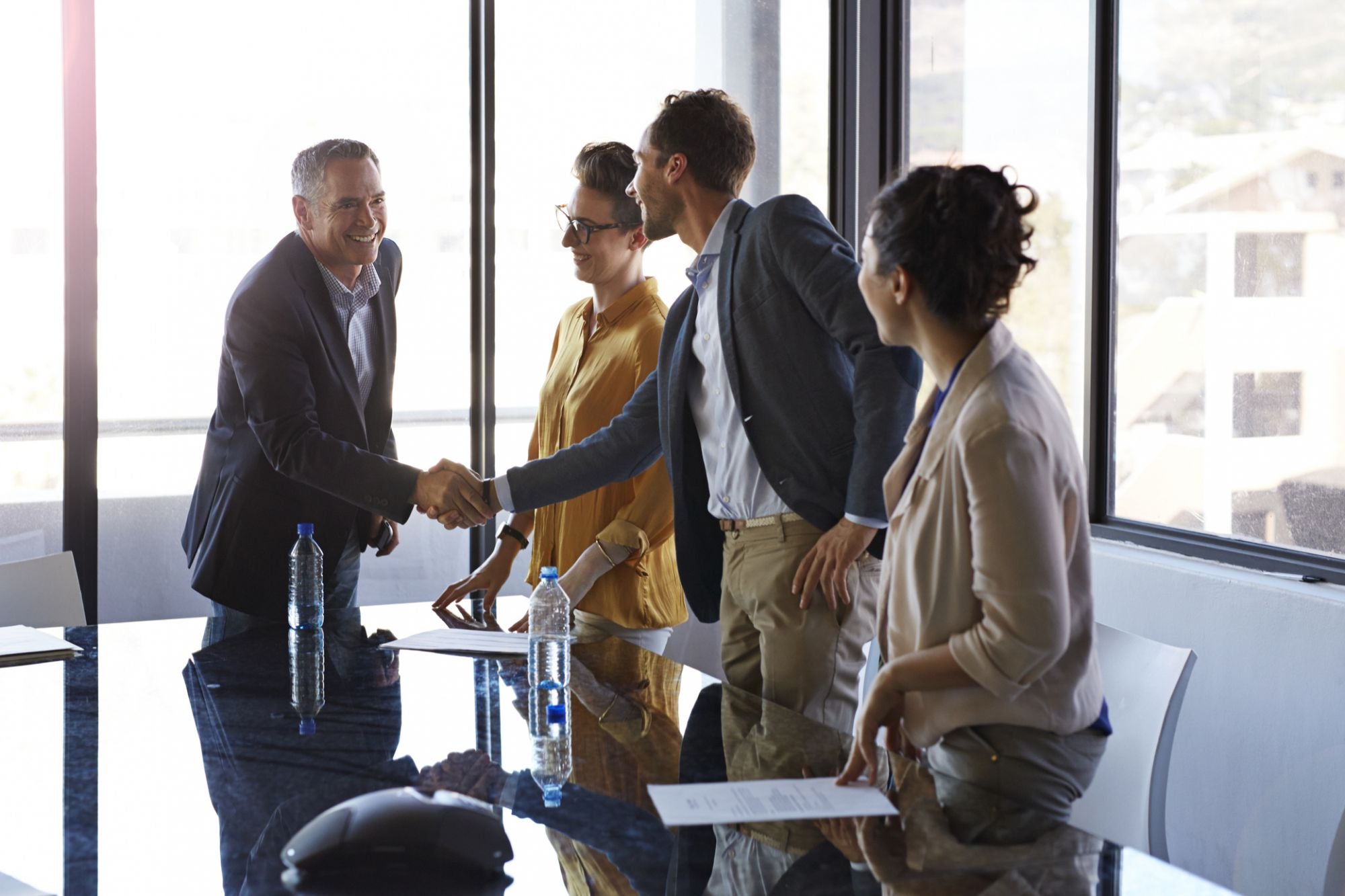 We all hear about the entrepreneurs who exited their company for life-changing sums of money. Go and talk to your local high-net-worth wealth advisor and you'll discover that many of their clients made their fortune when their company was acquired.
Those are great stories, sure, but the reality for most businesses is that you can't sell them for one big lump of money, especially if they are worth between $500,000 and $5 million.
For starters, other entrepreneurs will not buy your business for over $500,000. Entrepreneurs typically believe they can compete with you and rather than spending half a million or more to buy your business, they'd rather spend it on creating a competitive product or growing their own business. Additionally, entrepreneurs are rarely cashed up; if they do have spare money they rush off and buy houses with it.
...