Ways to Lead Agencies and Outside Firms Like They're Part of Your Team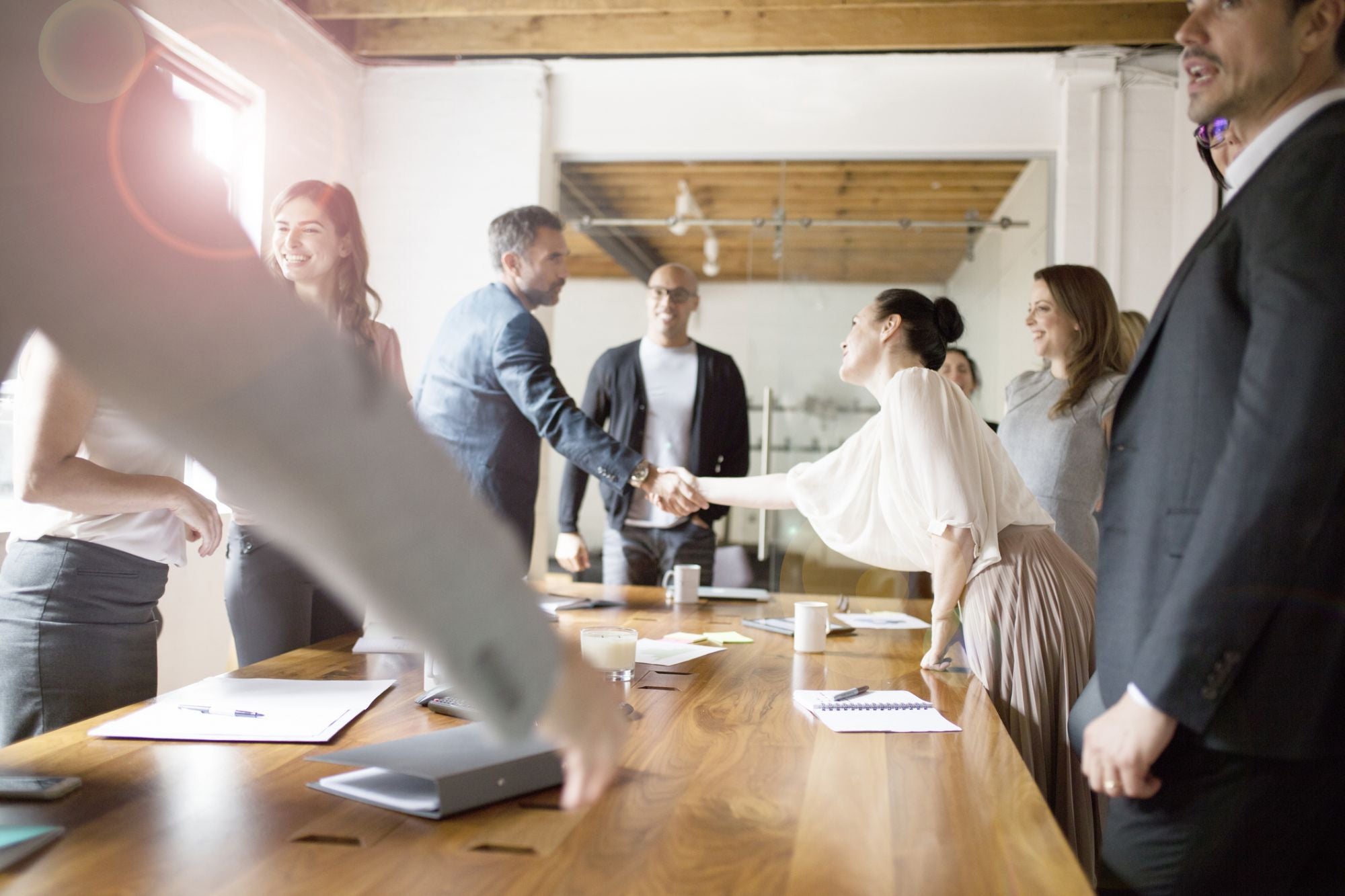 Small-business owners are some of the busiest people in the industry. In fact, one study found that 72 percent of surveyed owners felt consistently overwhelmed by their responsibilities. The precarious balancing act of managing a small business while focusing on growth means responsibilities like public relations and marketing can slip through the cracks when time and money come up short.
A small-business marketing trend report found that the majority of the surveyed small-business owners were dissatisfied with the marketing tactics they themselves implemented.
Outsourcing work like marketing allows someone else to be the expert for you, while you focus on what makes you an expert in your business. Even at the large scale in which the The UPS Store operates, we have recognized that we can't do it all ourselves. Externally, we work with multiple agency partners to assist us in those areas. In my current and previous roles at different companies, I like the agencies to meet, communicate and collaborate.
...