Why Hollywood Desperately Needs "Avengers: Endgame"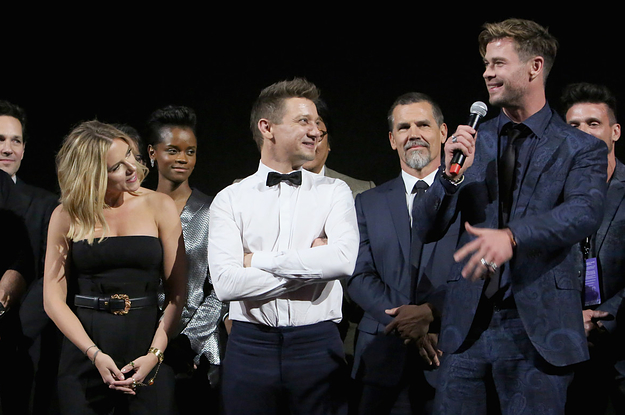 When Avengers: Endgame debuts in theaters Thursday night, it promises to resolve the devastation caused at the end of last year's Avengers: Infinity War, when half the population of the universe was vaporized in a single snap.
Hollywood, meanwhile, is counting on Endgame to rescue the movie business from an equally vexing calamity: The steepest decline in domestic box office revenues in nearly a decade.
As of April 21, the domestic box office has dropped a shocking 16.4% from the same point in 2018, according to figures from Comscore. It's the steepest year-on-year decline since 2011; all told, theaters in the US and Canada have grossed $2.9 billion in 2019, the lowest overall totals at this point in the year since 2013.
...