Stock Market Retreats Off Record Highs as Facebook Prepares to Report Financial Results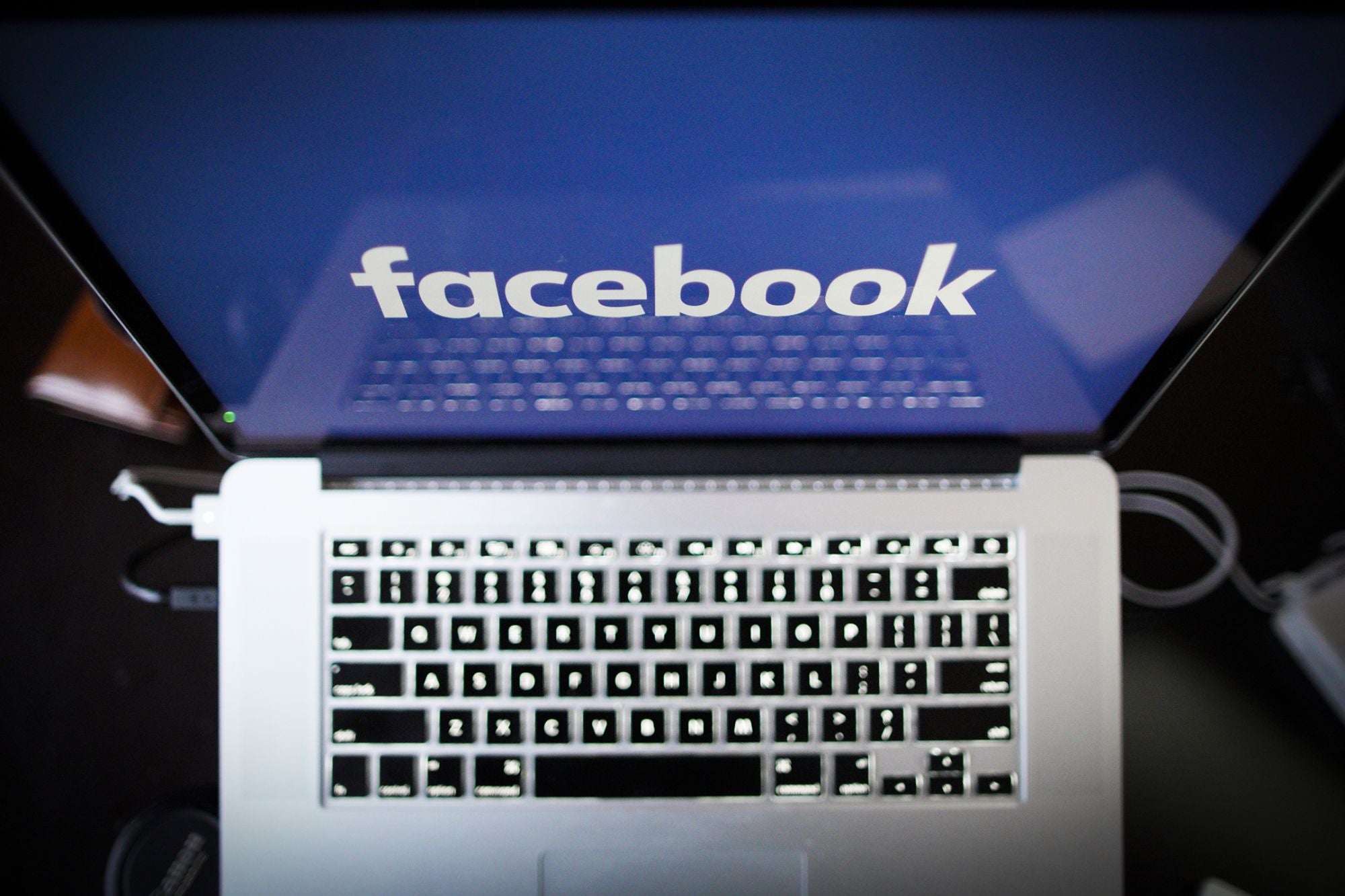 The stock market retreated off all-time highs set yesterday with the major stock indexes posting small declines today.
The S&P 500 and Dow indexes were both down 0.22 percent while the Nasdaq Composite index fell 0.23 percent. The Entrepreneur Index™ had a loss of 0.19 percent on the day.
The technology sector was generally weak with the exception of semiconductor chipmakers Analog Devices and NVIDIA Corp. Both were up after strong earnings from Texas Instruments today lifted the entire chip sector. Analog Devices, up 2.79 percent, set a 52-week high today. Chipmakers have had a strong recovery from the plunge at the end of last year. Analog's stock is up 36.7 percent this year while NVIDIA is up 43.2 percent.
...