US wastes hundreds of billions on health care every year, study finds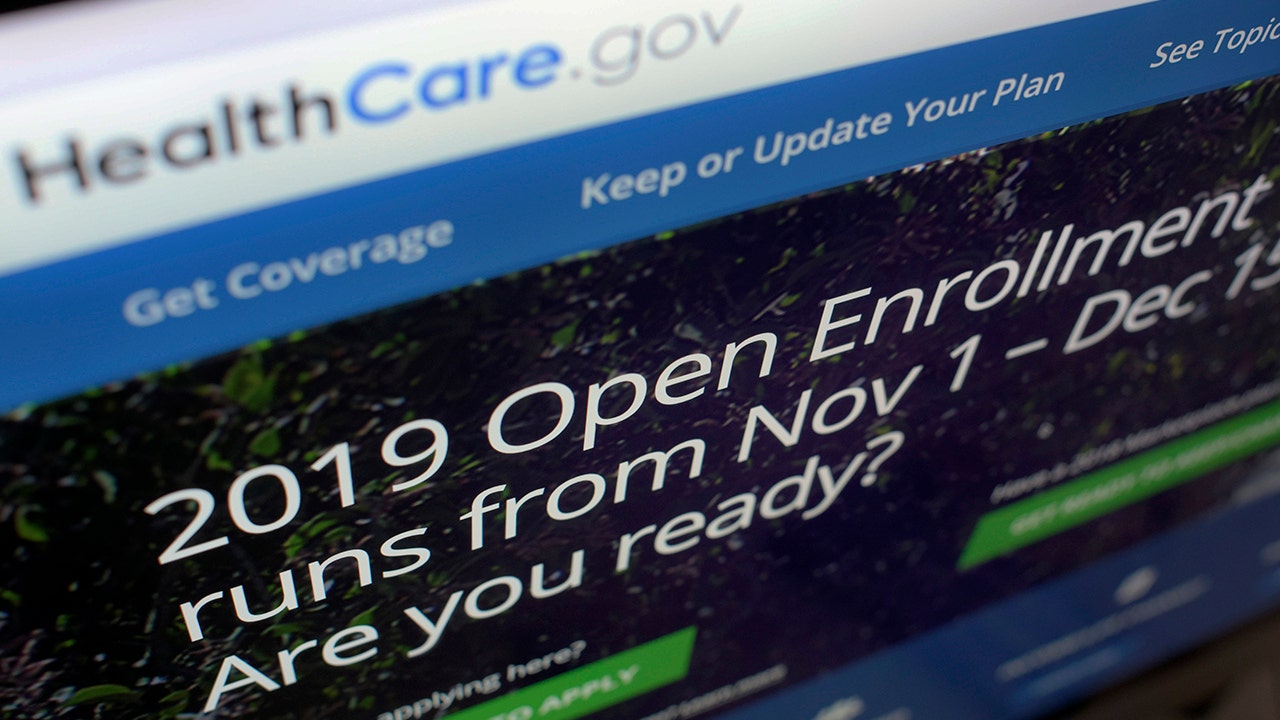 The U.S. spends more on health care than any other comparable country — but a new study found that a huge chunk of that money goes to waste.
The analysis, published in JAMA on Monday, estimated that about 25 percent of total health care expenditures in the U.S. — total costs in 2019 are expected to reach a staggering $3.82 trillion — are wasteful. That means at least $760 billion per year goes to waste, a number comparable to the country's entire defense budget in fiscal 2019.
The biggest source of waste, according to the study, is administrative costs, including inefficient rules, forms and requirements. In total, it costs about $265.6 billion per year. In spite of the steep amount of waste, the study identified no way to reduce it.
Another major factor in the soaring amount of health-care spending waste includes high drug prices, costing between $230.7 billion to $240.5 billion, exacerbated by a lack of competition among major pharmaceutical companies.