Former Felicity Huffman's co-star Ricardo Chavira slams 14-day sentence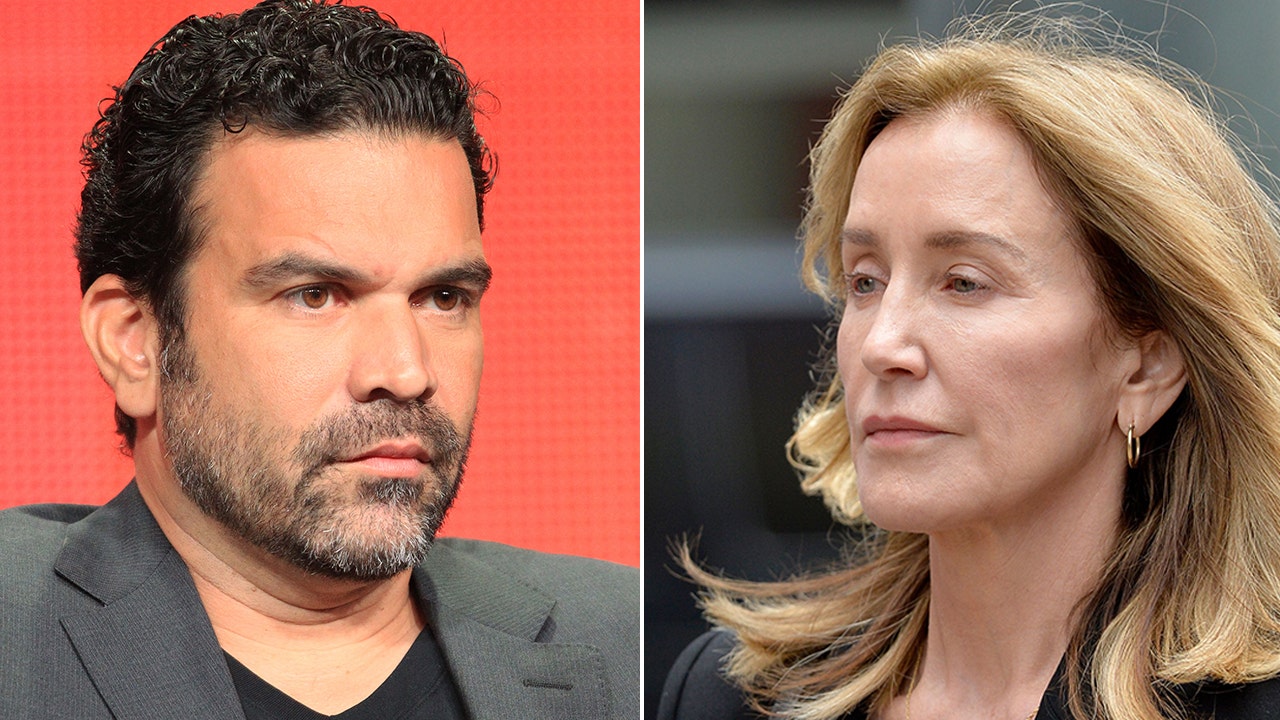 Actor Ricardo Chavira slammed "Desperate Housewives" co-star Felicity Huffman in recently revealed tweets following the sentencing for her role in the college cheating scandal.
Chavira, a second-generation Mexican American, starred alongside Huffman as Carlos Solis, the husband of actress Eva Longoria's character, Gabrielle Solis.
On Sept. 13 – the same day Huffman was handed her 14-day jail sentence – he sounded off.
"White Privilege. And I saw Eight years [s.i.c.] worth of it, so I know what I'm talking about," he tweeted. "Accountability and Responsibility don't mean s--- to these people."
In addition to the jail time, Huffman was given a $30,000 fine, 250 hours of community service and one year of probation.
Huffman pleaded guilty in May to charges of conspiracy to commit mail fraud and honest services mail fraud for paying $15,000 to have her daughter's SAT scores fixed in 2017. Macy was not named in court papers.