the sarabande foundation will showcase young artists in hong kong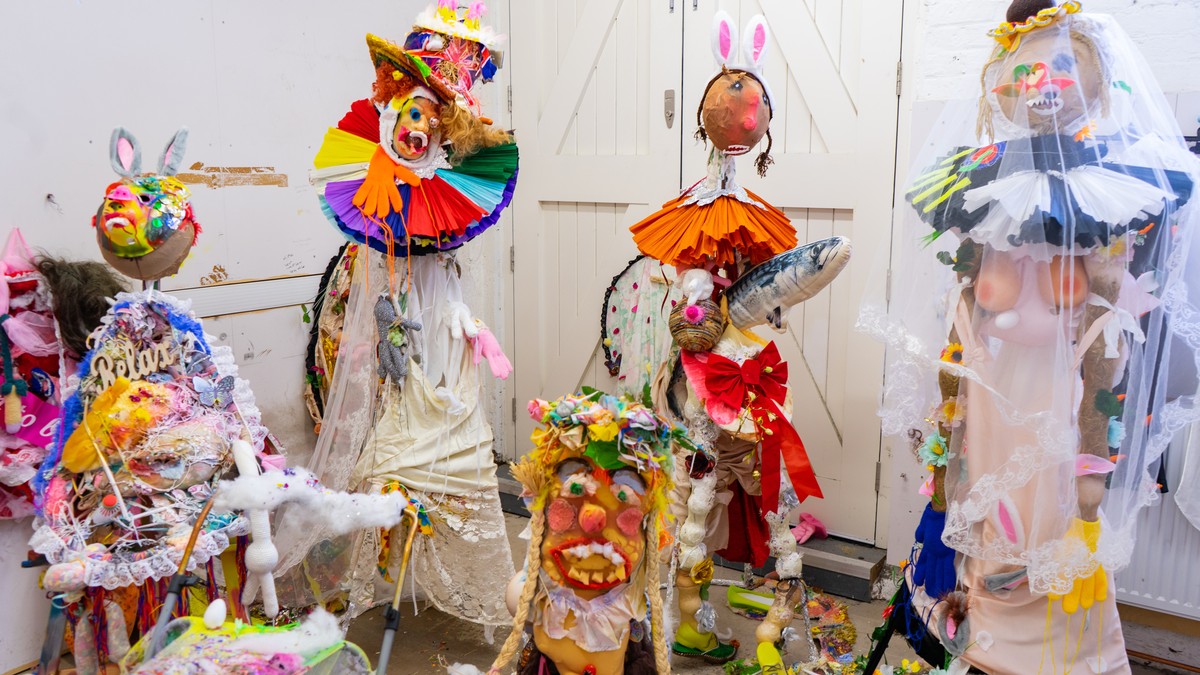 Sculpture by Joshua Beaty.
The Sarabande Foundation is the legacy of Lee Alexander McQueen. It is a charitable foundation born out of the idea that the creatively fearless artists and designers of tomorrow should be supported. Named after McQueen's 2007 Spring/Summer collection, the foundation provides scholarships to students at graduate and postgraduate level, as well as artist studios at Sarabande HQ in London for designers, artists, and jewellers. This May, some of the Foundation's most promising artists, designers, and jewelers are being showcased in Hong Kong, at store JOYCE Central, because, frankly, buying art in department stores must be the 21st century version of buying a new pair of driving shoes and a lipstick you perhaps don't need.
...