netflix's new teen zombie apocalypse show looks really good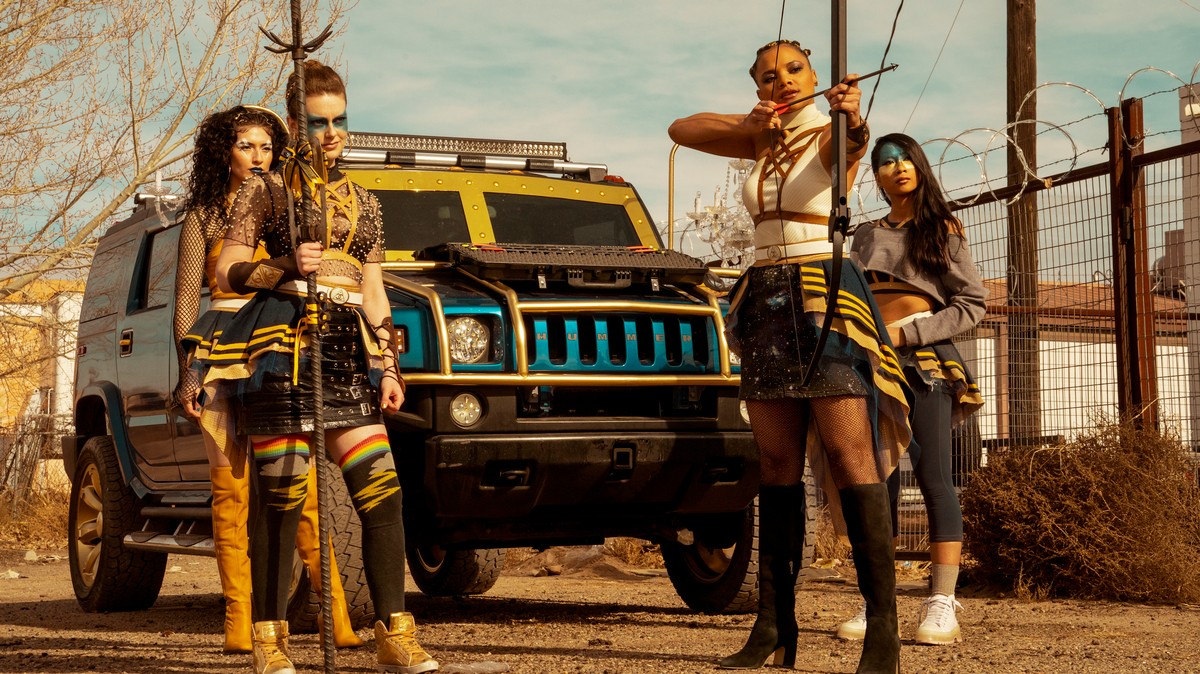 Photo courtesy of Ursula Coyote/Netflix.
As the seasons change and the crisp fall air begins to set in, we find ourselves looking for the next tv series to binge. We suggest getting cozy and flipping on Netflix's new original series Daybreak, which takes place in a post-apocalyptic teen-run Glendale, California.
The show is certainly Walking Dead-esque, but it's also a comedy. And while the palm trees may have survived, all of the adults have turned into zombies called "ghoulies." Without their parents to keep them in line, teenagers are left to their own devices and forced to make their own rules. There's plenty of newfound freedom, but it appears there's plenty of trouble to get into too.