'Sound of Metal' Wins Top Award From Cinema Audio Society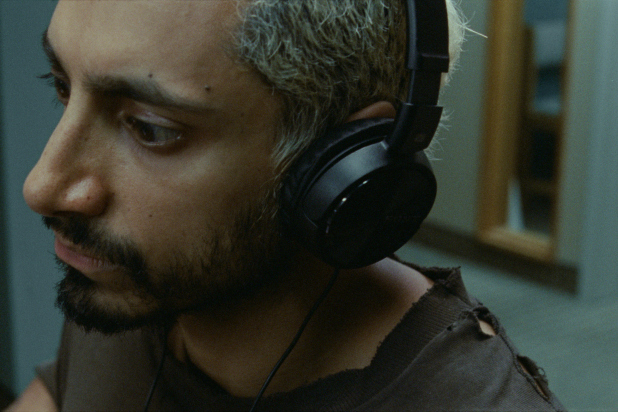 "Sound of Metal" has won the award for sound mixing in a live-action motion picture at the 57th annual CAS Awards, which were presented by the Cinema Audio Society in a virtual ceremony on Saturday.
The film beat three other Oscar nominees in the Best Sound category, "Greyhound," "Mank" and "News of the World," along with "The Trial of the Chicago 7."
The CAS Awards winner has gone on to win the Oscar in the Best Sound Mixing category for the last three years in a row, and five times in the last decade. But this year the Oscars combined Best Sound Mixing and Best Sound Editing into a single Best Sound category, so the CAS' effectiveness at predicting the Oscars has yet to be determined.
Also Read:'Greyhound,' 'Tenet' Win at Motion Picture Sound Editors' Golden Reel Awards