Pompeo ordered officials to find a way to justify Saudi arms sale being probed by fired watchdog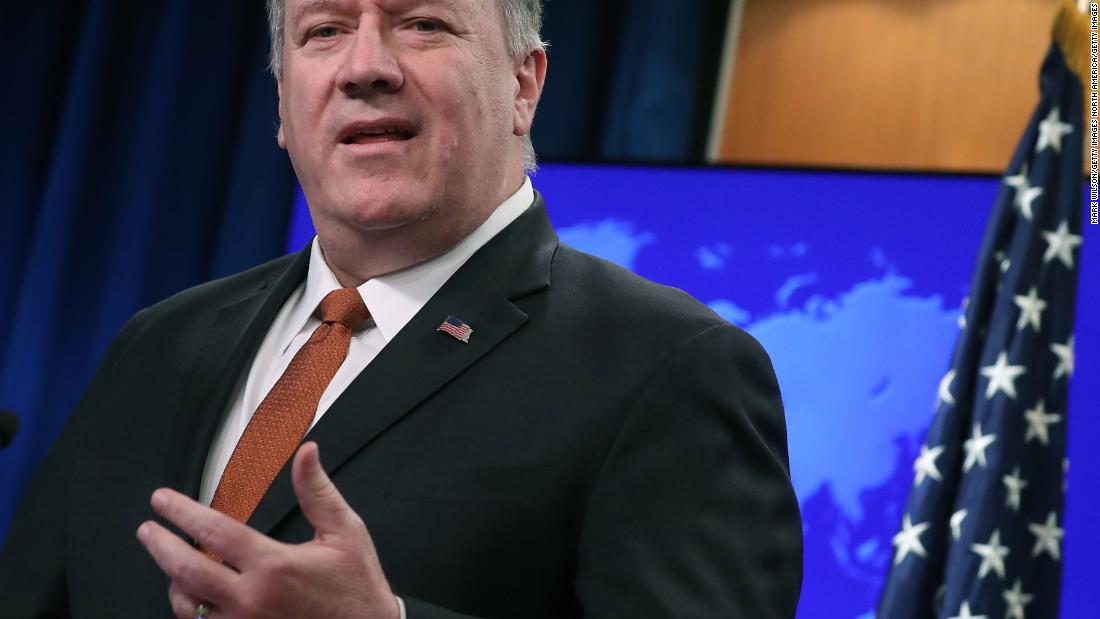 Washington (CNN)Secretary of State Mike Pompeo pushed State Department officials to find a way to justify the emergency declaration that he had already decided to implement in order to fast-track the $8 billion arms sale to Saudi Arabia last year -- stunning career diplomats, four sources have told CNN.
"They seemed to have a game plan and it had to be justified," said a State Department official who told CNN they had communicated what happened to the State Department's Office of the Inspector General during an interview late last year, as part of the watchdog's investigation into Pompeo's move to fast track the sale.
"The attitude was very Trumpian," the official added.
Pompeo's demand meant State Department officials had to reverse engineer the situation to provide the justification for a decision which was made in an aggressive and unconventional manner, the sources said