Analysis: The right way to open schools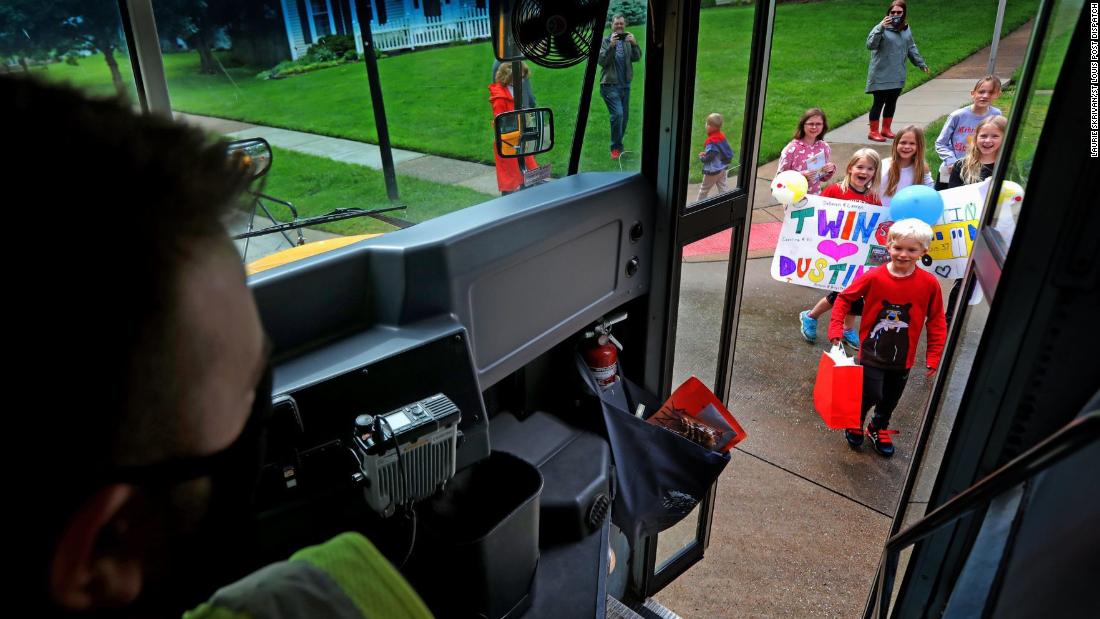 A version of this story appeared in CNN's What Matters newsletter. To get it in your inbox, sign up for free here.
(CNN)You can try all you want to open the country, but without schools and summer camps and child care, the country will not be open.
Modern society is based on the bargain that people can go and add to the economy while their kids get an education paid for by the collective. But no one in the US has completely figured out how to start school back up again in the absence of universal testing, effective treatment or a vaccine for Covid-19.
Colleges are looking at a variety of things. Higher education moved quickly to get students off campus and colleges are now floating various models, including online learning to start next school year and early in-person terms to get in front of an expected second wave, with distance learning after Thanksgiving. They're all over the place.