China boosts spending but no big steps for virus-hit economy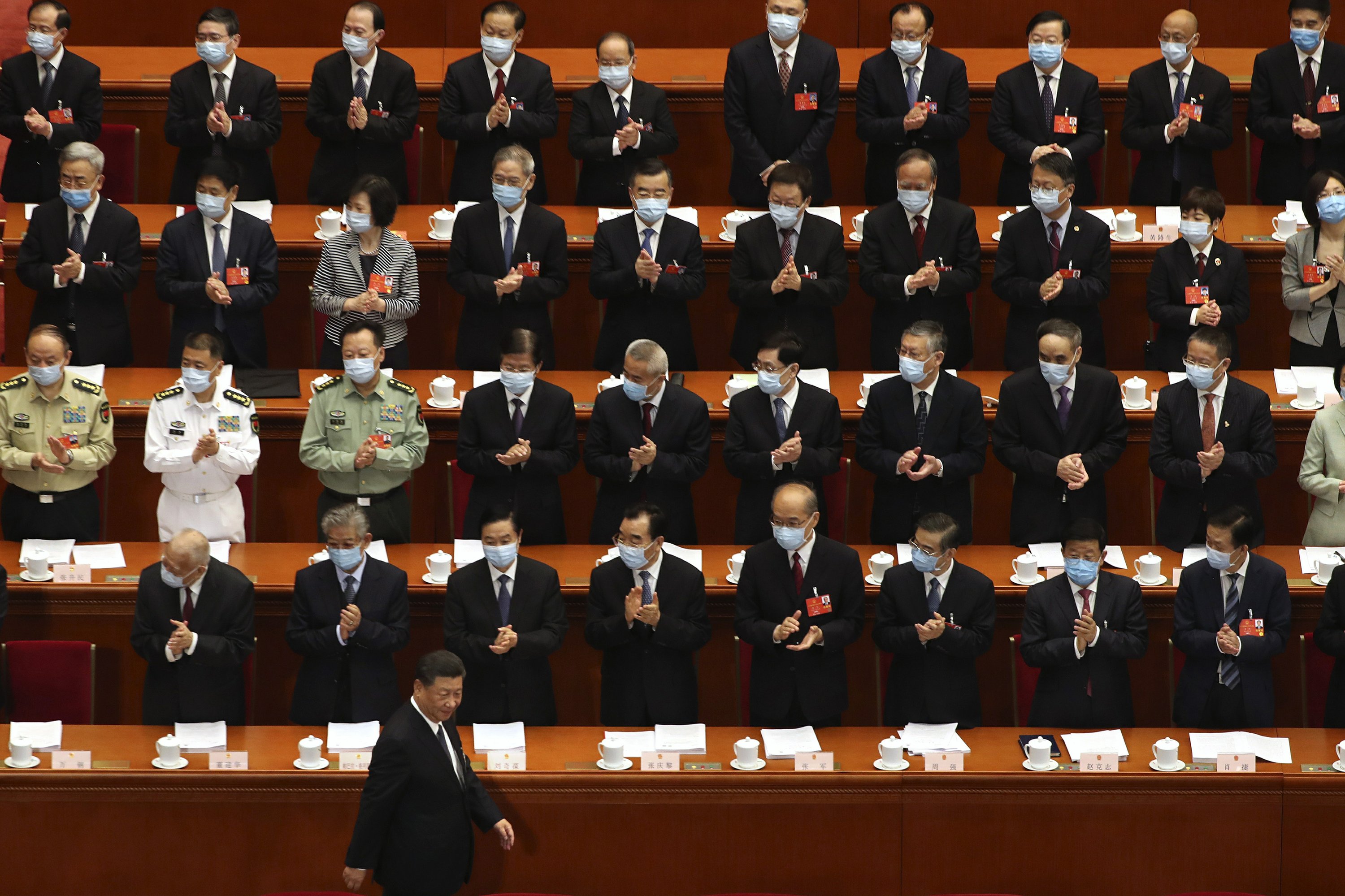 BEIJING (AP) — China's No. 2 leader on Friday promised higher spending to revive its pandemic-stricken economy and curb surging job losses but steered clear of launching a massive stimulus on the scale of the United States or Japan.
Premier Li Keqiang, in a speech to legislators, said Beijing would set no economic growth target, usually a closely watched feature of government plans, in order to focus on fighting the outbreak.
The battle against the virus "has not yet come to an end," Li warned. He urged the country to "redouble our efforts" to revive the struggling economy.
The coronavirus pandemic that prompted the government to isolate cities with 60 million people added to strains for the ruling Communist Party that include anti-government protests in Hong Kong and a tariff war with Washington.