Hall of Famers reach out to youth with messages of strength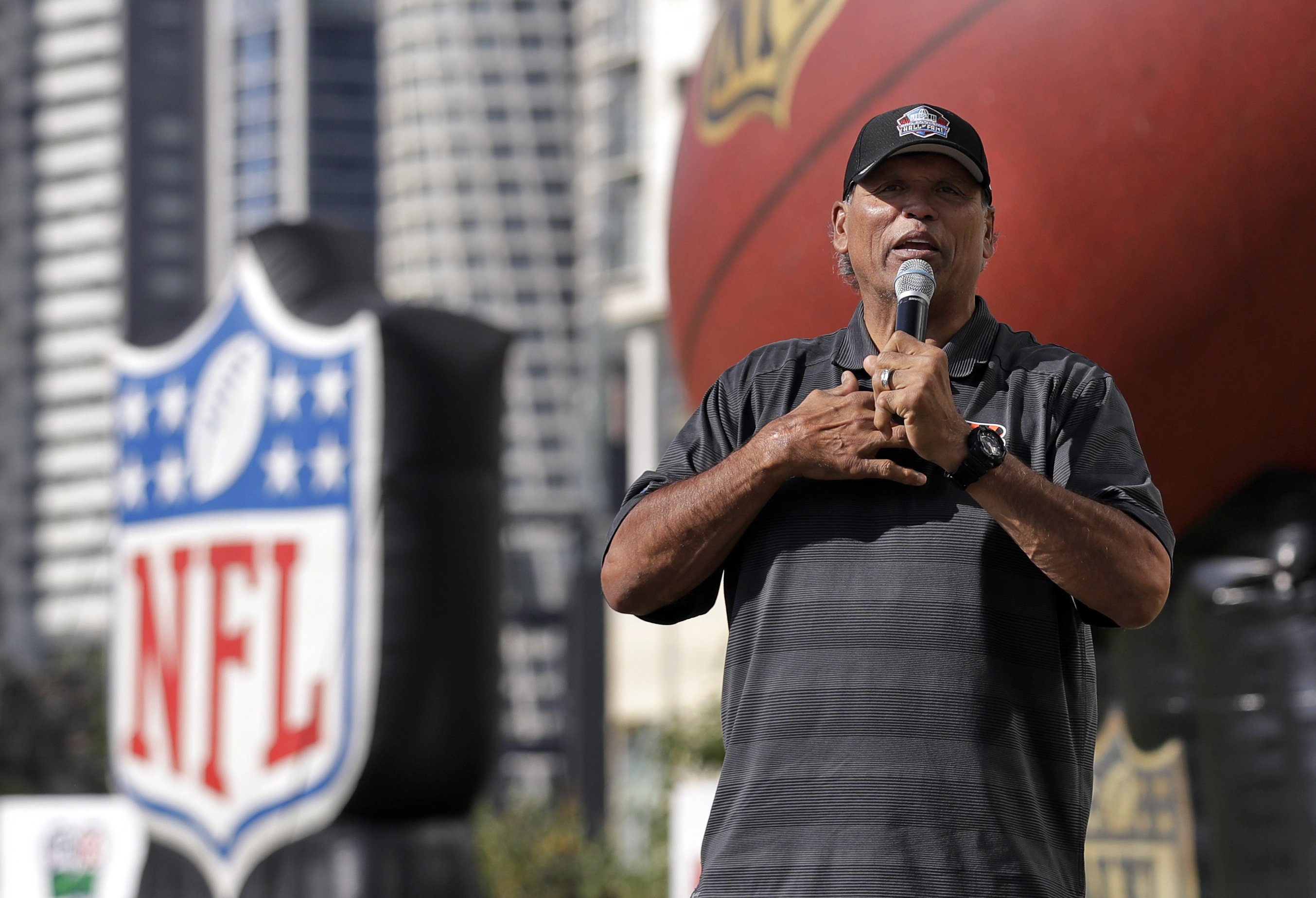 It doesn't matter how the message is conveyed as long as it is communicated.
So the Pro Football Hall of Fame will have three members livestream a session Friday with Ohio youngsters as part of its Strong Youth Strong Community program. Anthony Munoz, Aeneas Williams and Darrell Green, plus Ohio Gov. Mike DeWine, will connect with the middle school and high school students in conjunction with Big Brothers Big Sisters of America and Buckeye Health Plan, a division of Centene Corp.
The idea is simple: relaying and emphasizing the tenets of the Hall of Fame's mission to the youngsters.
"This is a continuation of a program we have done in person for the last few years," says Hall of Fame President/CEO David Baker. "They really care about the values that we espouse at the Hall of Fame, and they respect the Gold Jackets who have tried to demonstrate those values their whole life.