Proposed Hong Kong Security Law Is China's Latest Warning to the World: HRW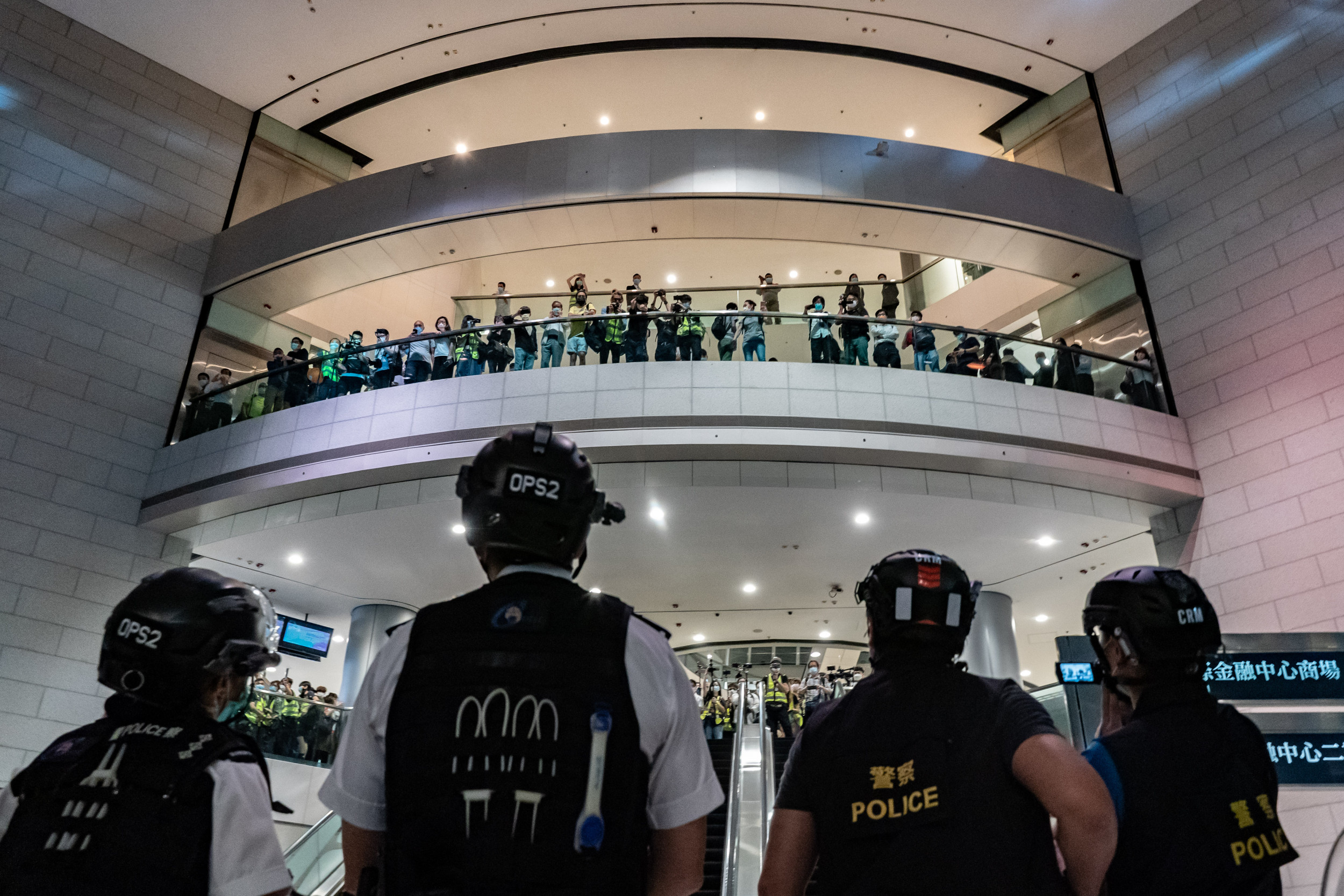 China's plans for a new security law that would ban treason, sedition and secession in Hong Kong marks the end for the semi-autonomous region and sends a chilling warning to the rest of the world, members of the Human Rights Watch (HRW) said on Thursday.
The controversial measure—titled "Establishing and Improving the Legal System and Enforcement Mechanism of Hong Kong"—was proposed during the preparatory meeting for the third session of the 13th National People's Congress (NPC) and will be debated when the session commences on Friday. The law was introduced through a scarcely used constitutional route that effectively bypasses Hong Kong's lawmakers, and seeks to crack down on escalating anti-Beijing and pro-democracy protesters.