Poll: Americans Say South Korea, Germany Handled COVID-19 Better Than U.S.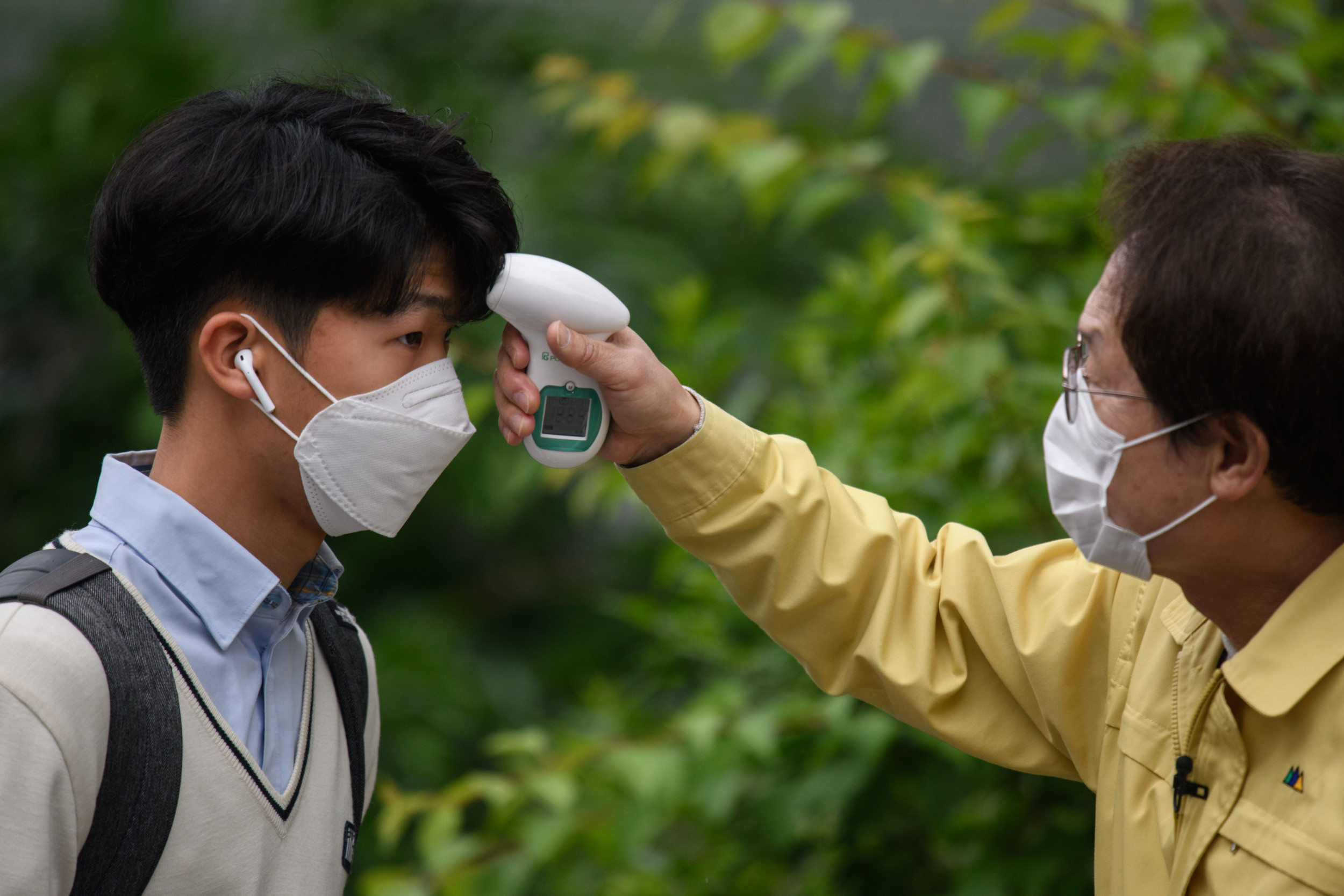 Americans gave South Korea and Germany higher marks than the U.S. in a new poll by the Pew Research Center that measured approval ratings of different countries' responses to the coronavirus pandemic.
Though only 47 percent of Americans said the U.S. response to the pandemic was "good" or "excellent," researchers said the results of their responses indicated opinions differed in accordance with respondents' political leanings.
The survey, which was published on Thursday, was conducted among 10,957 American adults between April 29 and May 5. The results came as Americans have reported varied views on how the pandemic has played out around the globe. In an April Pew Research Center poll, after the virus had been first detected in Wuhan late 2019, China was identified as a threat to the U.S. Italy, another former hot spot for the virus, has also been rated poorly in its pandemic response by Americans.