17% of Londoners Have Had COVID-19, Health Secretary Says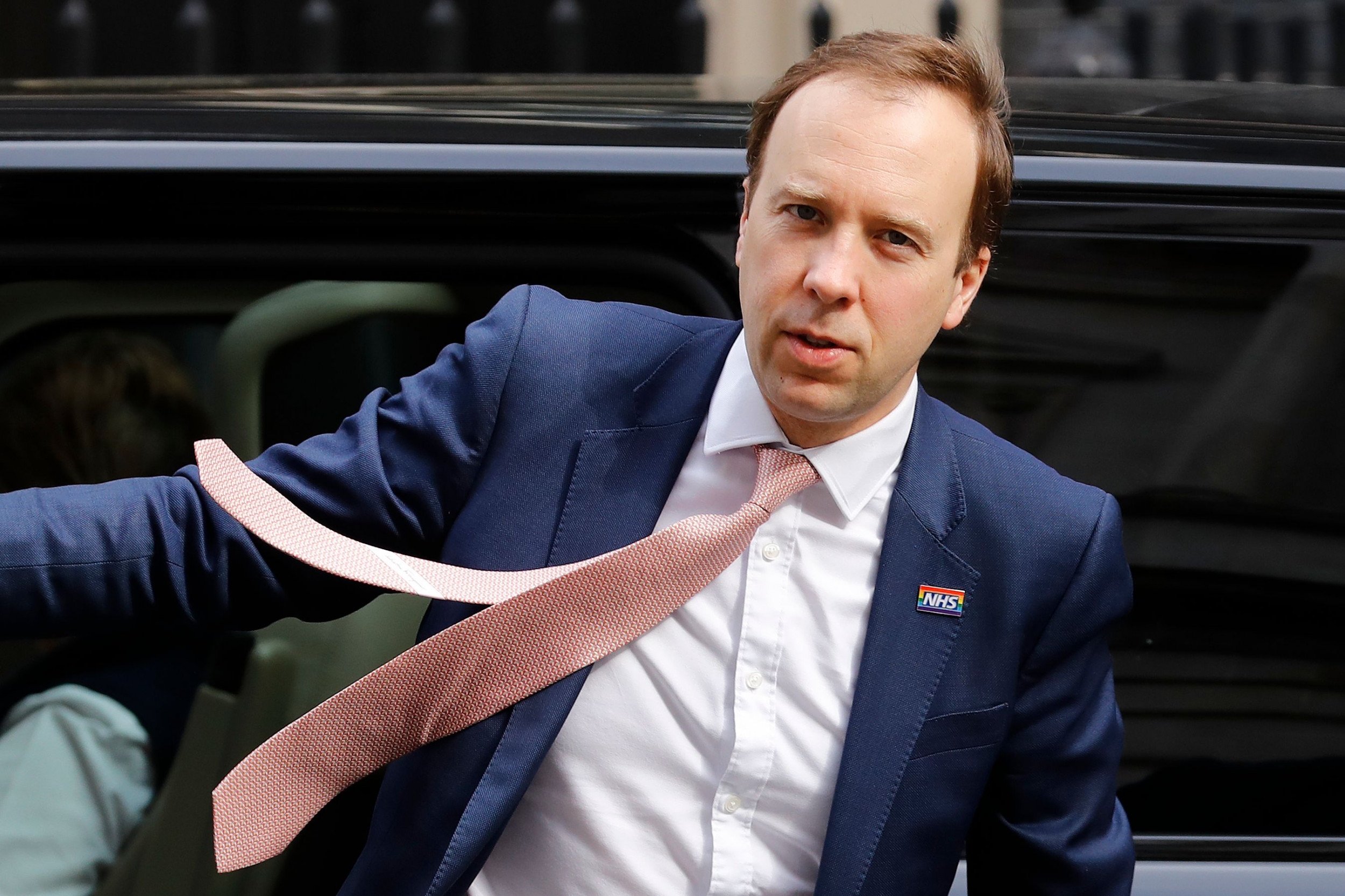 Health Secretary Matt Hancock has said that 17 percent of Londoners have had COVID-19.
Hancock outlined the figure during the Downing Street press briefing.
The health secretary said that the results of the Government's antibody surveillance study have shown 17 percent of people in London and five percent of the population in the rest of the country have tested positive for COVID-19 antibodies.
Given London's population, that would mean 1.5 million people in the capital have had the virus.
It comes a week after the government announced that a new COVID-19 antibody test to tell whether someone has had the virus has been approved for use in the U.K. after being found to be 100 percent accurate.
The test, developed by Swiss pharmaceutical company Roache, has been tested by Public Health England and was found to be highly specific and accurate.