Whether Trump Likes it or Not, Network News is Riding a Pandemic Ratings Boom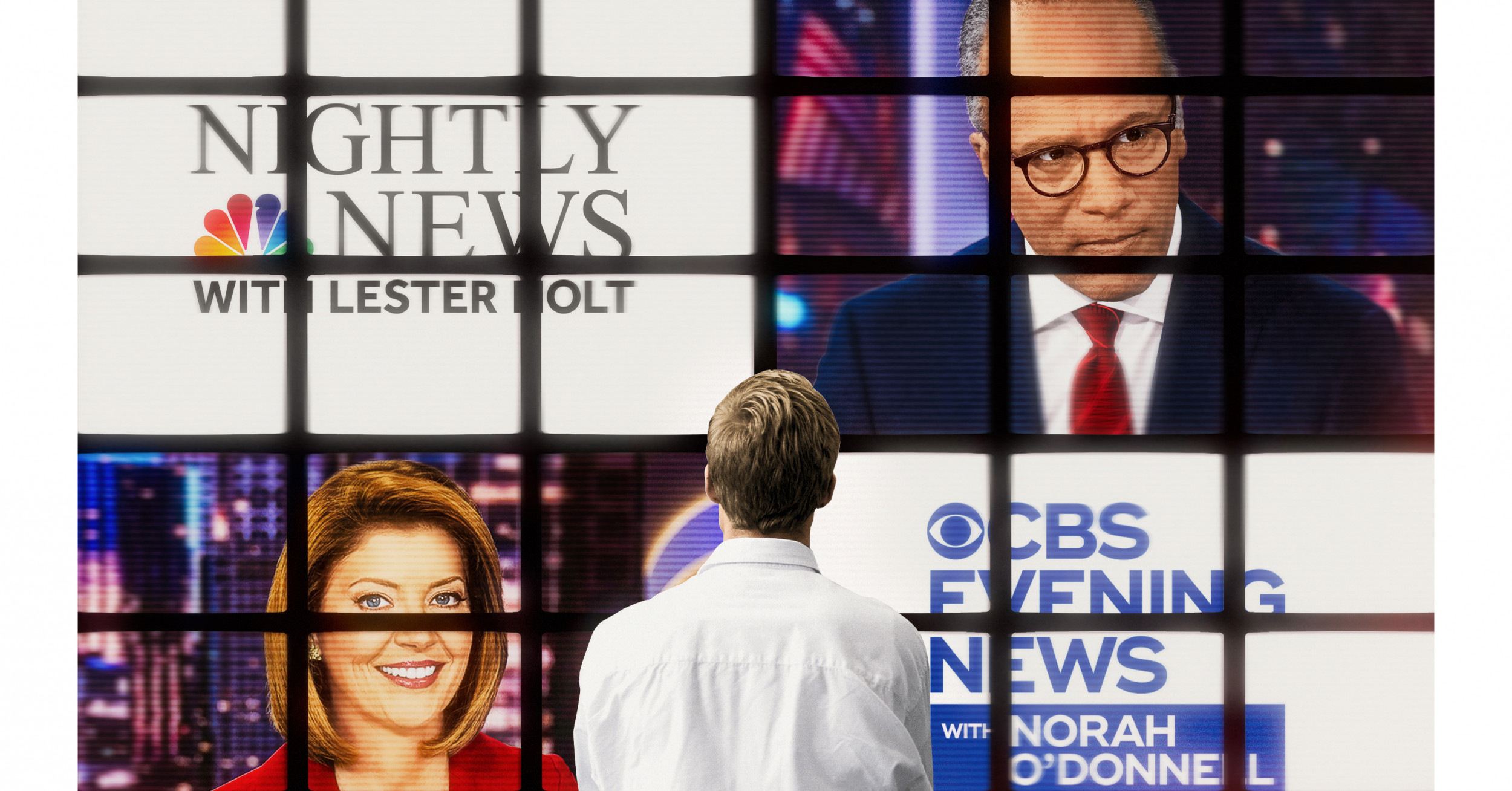 On April 6, 12 million Americans watched as ABC news anchor David Muir called coronavirus "our Pearl Harbor, our 9/11 moment." Beginning that day and for the rest of the following week ABC's World News Tonight with David Muir did something that even the late, great Walter Cronkite had been unable to do: beat out everything else on television to become the highest-rated show on the air.
World News Tonight was the highest-rated show for six of eight weeks in March and April, topping the likes of highly-rated network entertainment shows like NCIS, The Voice, American Idol and The Masked Singer. ABC is not the only news operation feeling the boost; competitors NBC Nightly News with Lester Holt and CBS Evening News with Norah O'Donnell have also been beating most entertainment programming. For the six weeks ending April 26, ratings for ABC's newscast surged 48 percent compared to the same time a year ago, while NBC and CBS were up 37 percent and 24 percent, respectively. (Cable TV evening news shows, which are an hour long compared to broadcast's 30 minutes and have much smaller viewerships, have also seen big gains. Broadcast TV reaches 120 million U.S. homes, compared to about 90 million for cable.) The strong numbers have continued into May.