'I Am the First Person on Earth to See All 80 Genera Primates in the Wild'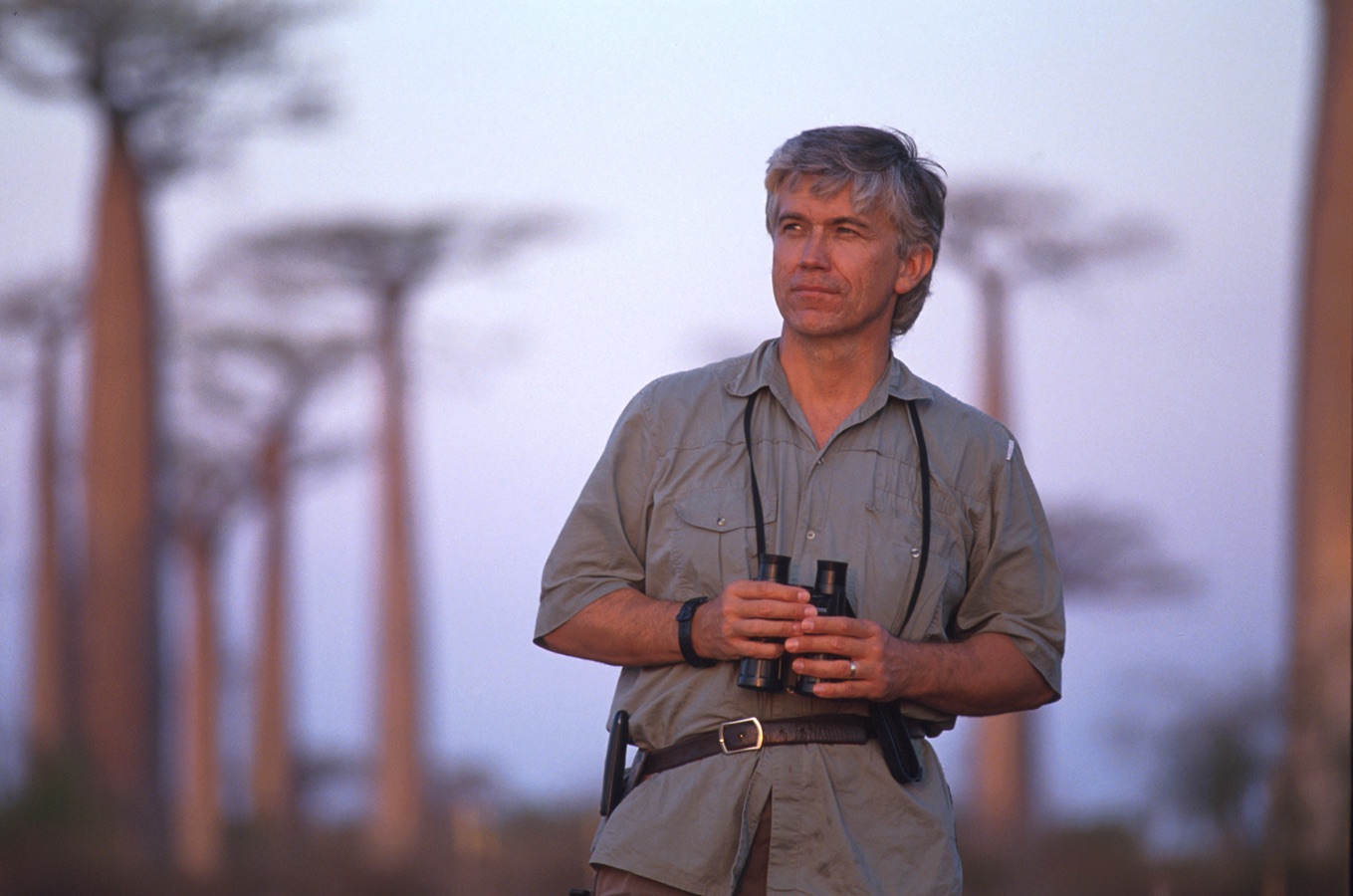 I was in the magnificent Mayan ruins of Tikal, in the middle of the Guatemalan rainforest. It was 1970 and I was a 20-year-old student at Dartmouth College, travelling through Central America.
Several years earlier, I had decided that my early fascination with nonhuman primates was to be the focus of my career—but I still hadn't ever seen a wild primate.
That was about to change. As I walked back along a forest trail leading to the ruins, I heard a swishing sound above me in the trees and looked up to see a Central American spider monkey staring down at me.
A magnificent animal, the aptly named spider monkeys are true aerial acrobats, brachiating—swinging by their arms below branches—through the trees. I was thrilled and decided on the spot that I needed to see every primate in the world. The stage was set for the next half-century.