Who Are the NASA Astronauts Flying to ISS on Historic SpaceX Mission?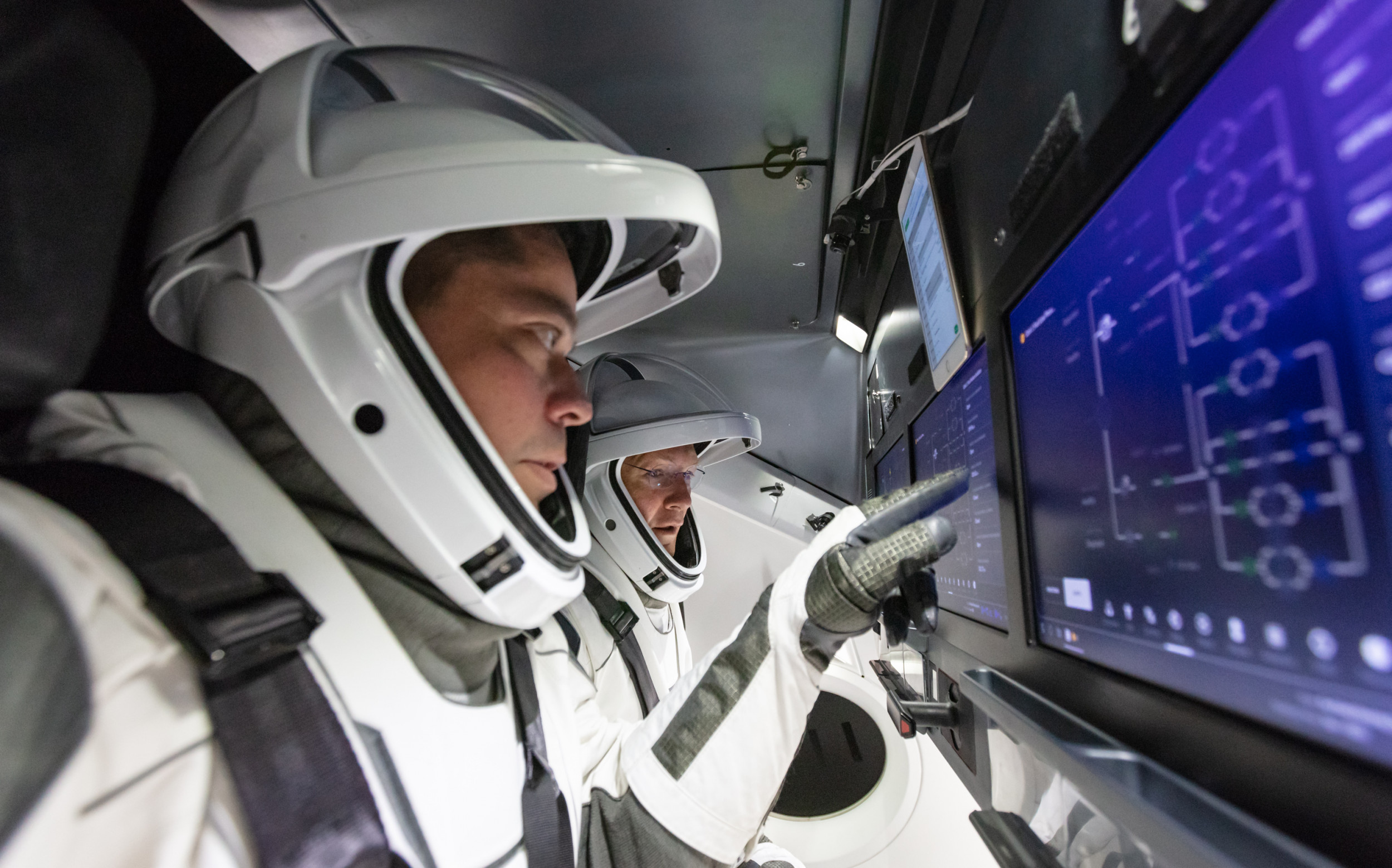 On May 27, NASA astronauts Bob Behnken and Doug Hurley will fly to the International Space Station (ISS) aboard SpaceX's Crew Dragon spacecraft in a landmark mission.
Known as Crew Dragon Demo-2 (DM-2), the flight will mark the first time that American astronauts have launched from U.S. soil into space since the end of the Space Shuttle Program in 2011. The mission will also be the first time that astronauts get to test out the next-generation Crew Dragon spacecraft in orbit. But who are the astronauts that have been chosen for this historic task?
NASA selected Behnken and Hurley due to their extensive test pilot and flight experience, with both being veterans of two space shuttle missions. The pair were among the first astronauts to begin working and training on SpaceX's next-generation crew vehicle.