4,000-year-old Skeleton in Crouching Position Leaves Archaeologists Puzzled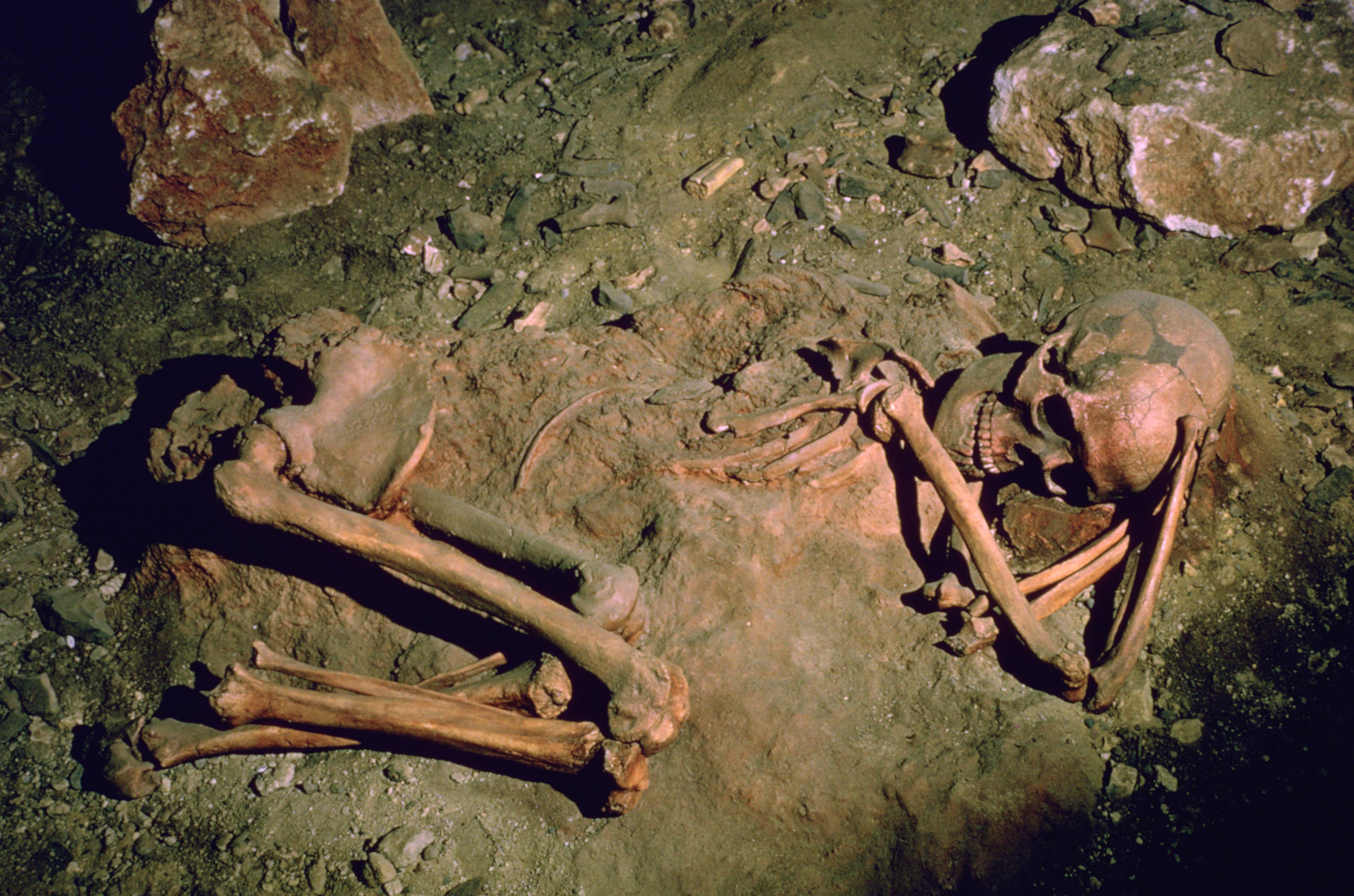 The skeleton of a woman, thought to be between 4,000 to 4,500 years old, has been unearthed during excavations in Uckermark in Brandenburg, Germany—and it has left archaeologists puzzled.
The remains were found in a crouching position. The woman had been laid on her right side with her legs and arms pulled in towards the chest and her gaze facing north, Deutsche Welle (DW) reports. The crouching shape is one of the oldest forms of positioning the body and is typical of burials in Neolithic Europe, a period that lasted from 6,000 to 2,000 BCE and saw societies transition to farming.
The archaeologists' "working hypothesis" is that the remains date to about 2,500 BCE, Christof Krauskopf from the Brandenburg State Office for the Preservation of Monuments told the Evangelical Press Service. However, the exact date is unclear and further research is needed to determine both the age of the skeleton and how old the woman was when she died.