Harris Isn't Enough to Persuade These Bernie Supporters to Vote for Biden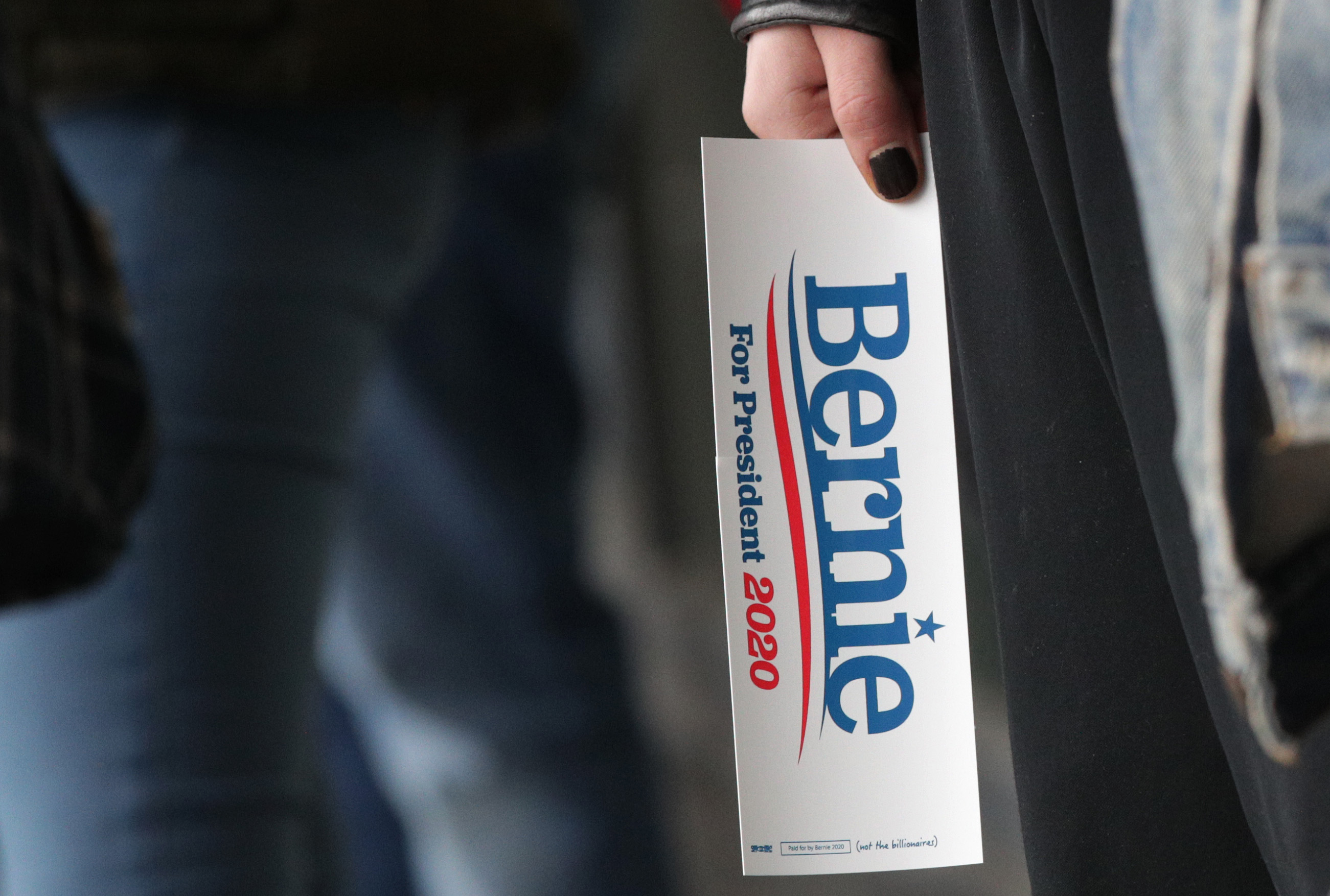 Senator Kamala Harris has faced criticism for being further left than her running mate, former Vice President Joe Biden, but for some supporters of Senator Bernie Sanders, she isn't progressive enough to get them to cast their ballot for the presumptive Democratic nominee.
Harris, who would make history if elected to the vice presidency, was rated the most liberal senator in 2019 by GovTrack, a nonpartisan, independent congressional tracker, based on how often she co-sponsored bills with Republicans. While Harris undoubtedly leaned further left in 2019 than years past, going beyond the surface data reveals a mixed track record with Medicare for All and her stance on student debt relief doesn't go as far as Sanders'.