Laura Loomer wins GOP primary to challenge Rep. Lois Frankel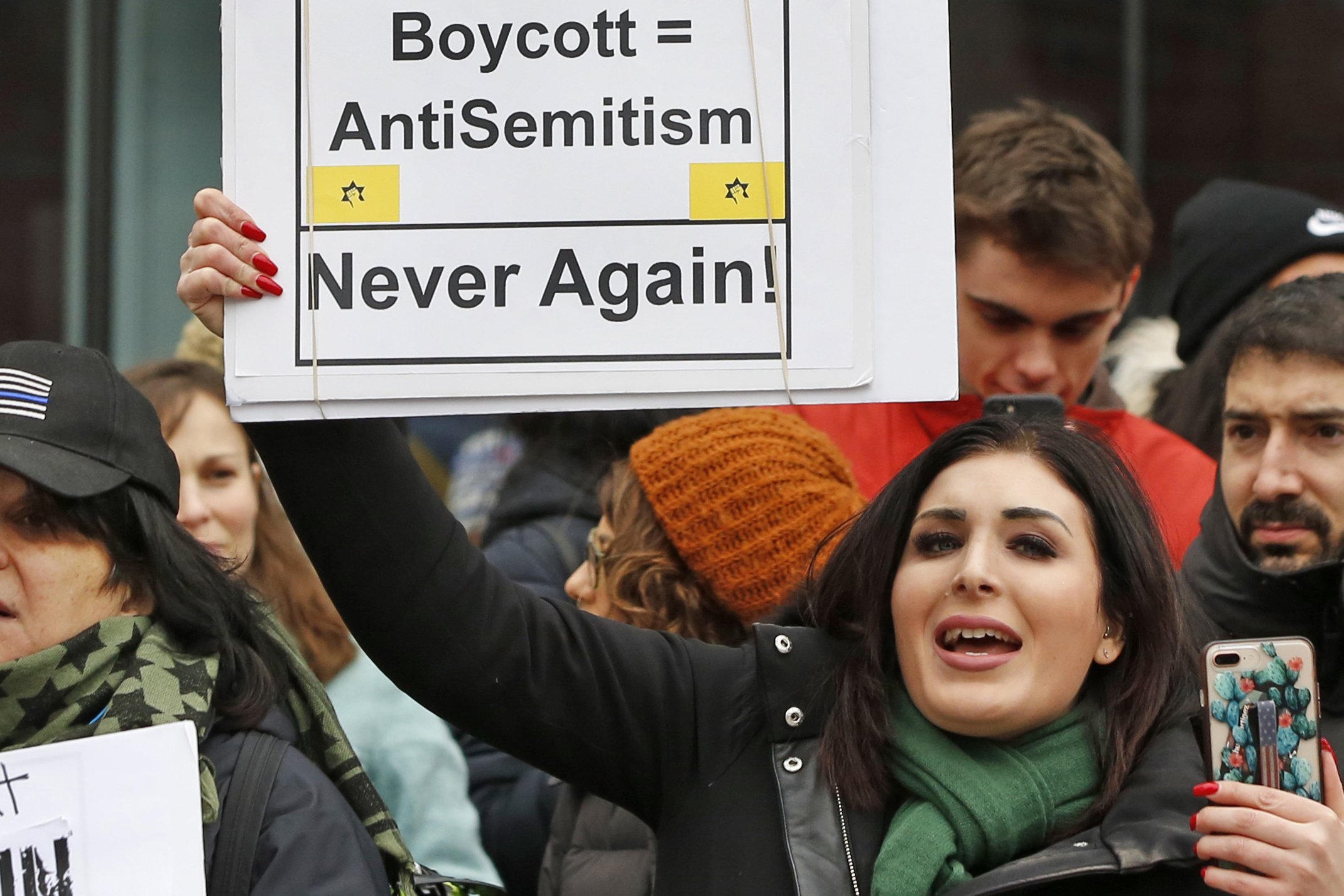 FORT LAUDERDALE, Fla. (AP) — A far-right social media provocateur whose hate speech got her banned from social media won her Republican primary on Tuesday and will challenge Democratic Rep. Lois Frankel for Congress in November.
Laura Loomer also won praise from President Donald Trump early Wednesday, who tweeted that she has a "great chance." Trump's new official residence, his Mar-a-Lago resort, is in the district.
Despite the president's confidence, Loomer, 27, will be a heavy underdog.
Frankel, 72, has been a political fixture for decades in the Palm Beach County district, which is so firmly Democratic that Republicans have only run a candidate in one of the four previous elections since its current boundaries were drawn in 2012. Frankel beat that challenger in 2016 by 27 points.