General Motors, Microsoft Shrug Off Trump Cash Offer to Quit China for U.S.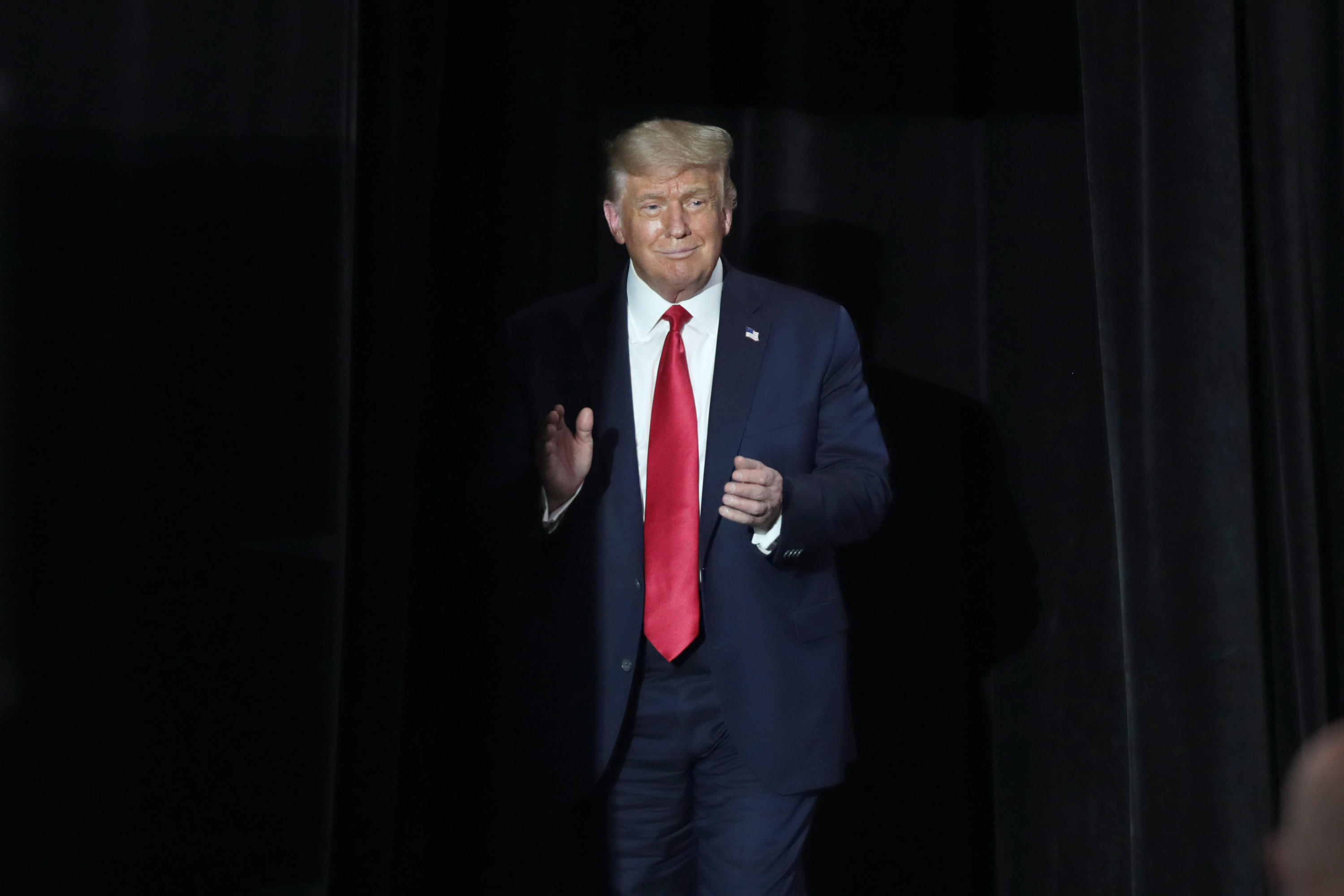 In the latest flashpoint for U.S.-Chinese diplomatic relations, President Donald Trump is moving to incentivize American firms to shift their operations out of China. But the response from major firms so far has been dismissive or muted.
After moves made to ban Chinese tech companies such as TikTok, WeChat and Huawei in the U.S., Trump has widened his scope to those American companies outsourcing work and production.
Dangling the promise of tax credits in a speech, he vowed to create 10 million jobs in 10 months, saying "we will end our reliance on China." Trump also threatened to remove government contracts from firms continuing to outsource work to China.
Get your unlimited Newsweek trial >
Trump said: "We will create tax credits for companies that bring jobs from China back to America. We built the greatest economy in the history of the world and now I have to do it again."