$1.5 Million Campaign Targets Mail-in and Early Voting in Swing States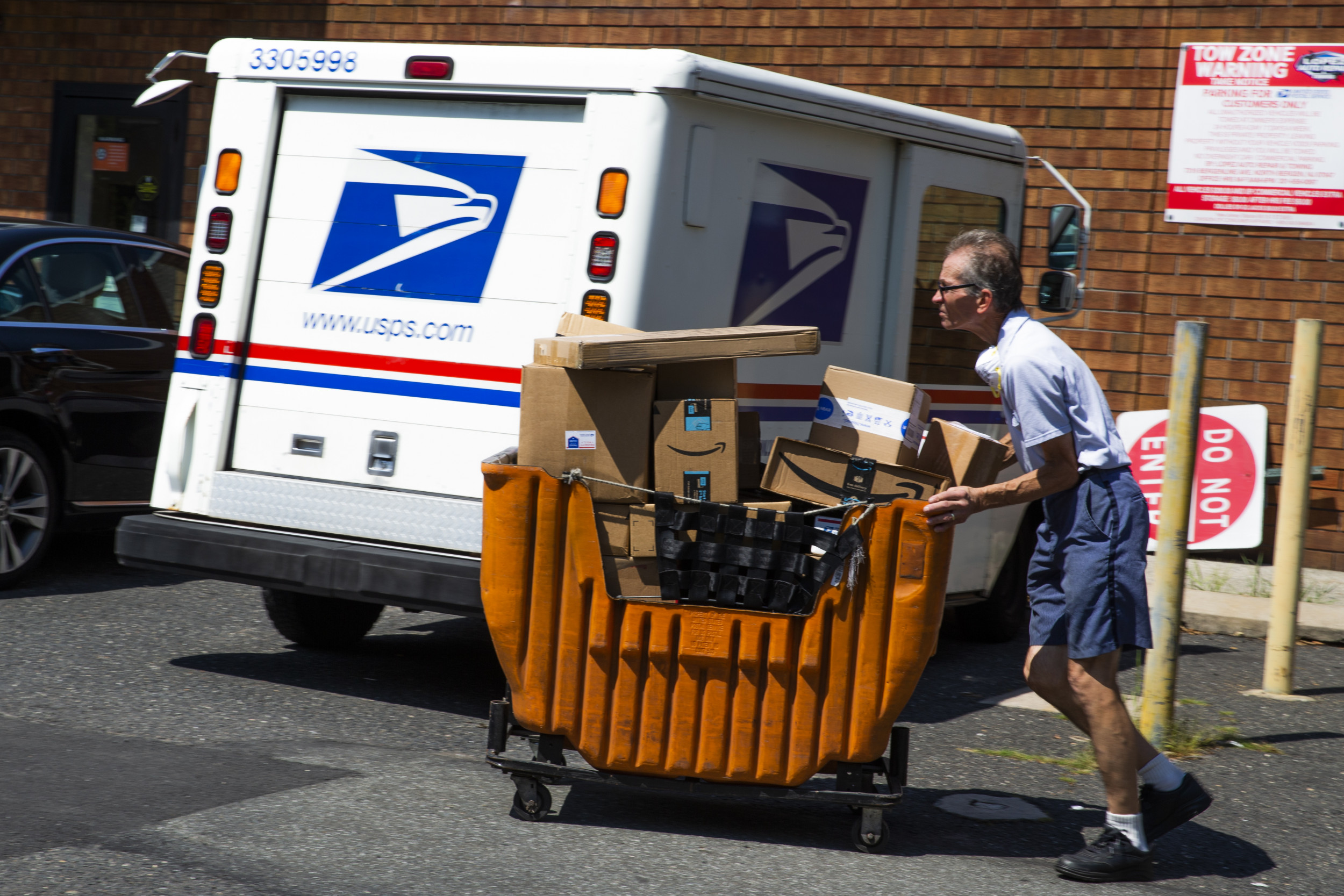 With less than three months until the election and amid a flurry of attacks by the president against voting by mail and the U.S. Postal Service, a progressive activist group is initiating a seven-figure campaign to drive voter participation.
Stand Up America told Newsweek that it will spend $1.5 million through virtual efforts, such as a digital ad campaign and volunteers using remote get-out-the-vote efforts in key battleground states for Democrats. The liberal organization hopes the move will create a surge in absentee ballots and voter participation.
The endeavor comes amid a fierce partisan debate over mail-in voting and the cash-strapped U.S. Postal Service's ability to handle an influx of mail-in ballots during the pandemic. President Donald Trump has repeatedly claimed—falsely—that voting by mail is rampant with fraud and that such a method of casting ballots could lead to a contested election, causing Democrats to accuse him of attempting to undermine and suppress the vote.