Coronavirus Could Result in 1.5 Million Unsafe Abortions Worldwide: Report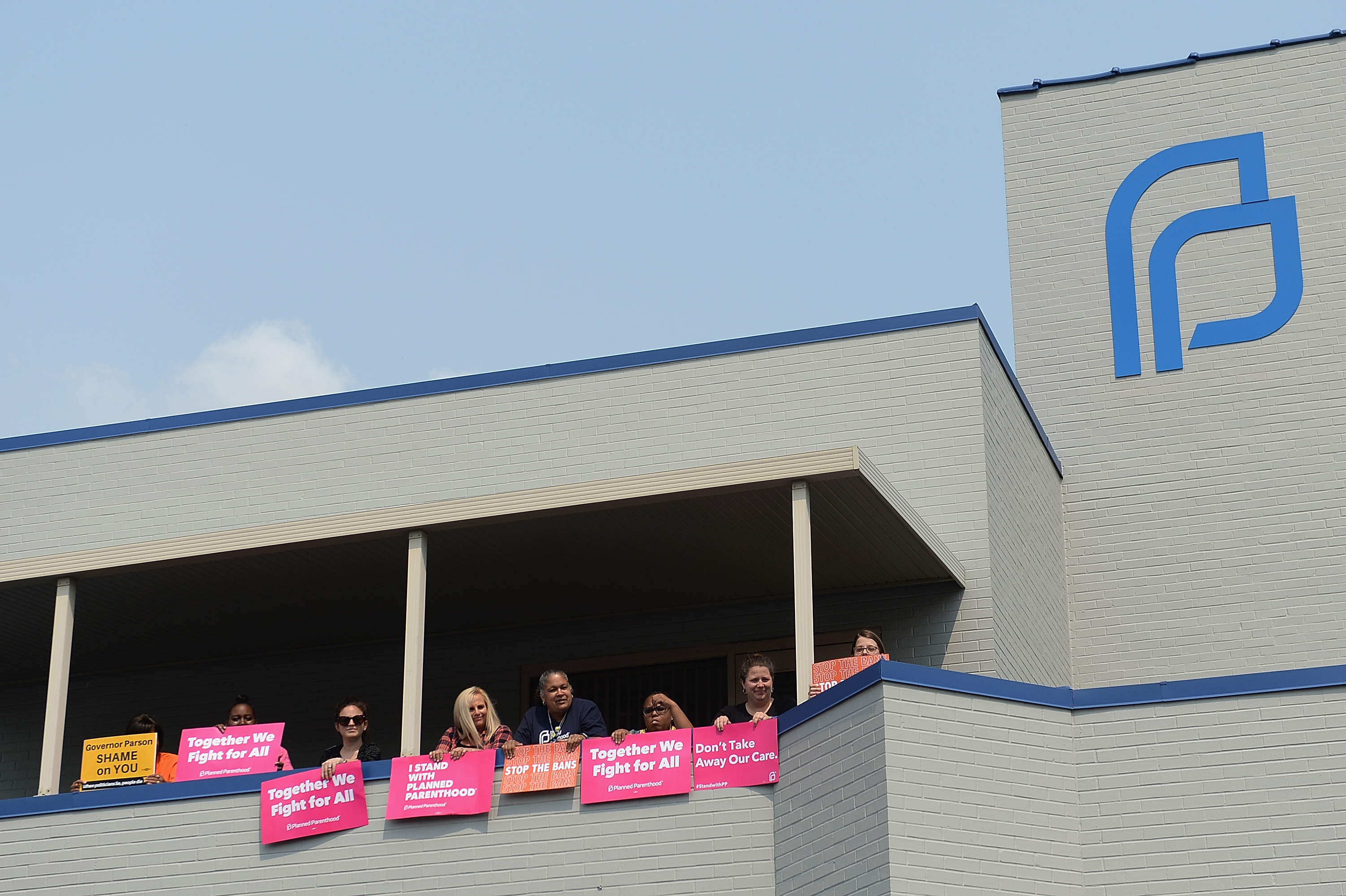 Consequences of the novel coronavirus pandemic could force at least 1.5 million more women to seek unsafe abortions worldwide, according to new estimates.
The figure appeared in a Tuesday report published by Marie Stopes International (MSI), a global reproductive care organization that provides contraception and safe abortions to women in 37 countries. As lockdown measures implemented in response to COVID-19 made accessing the organization's usual services more difficult, almost 2 million women and girls were left without options for legitimate reproductive care.
Data included in MSI's report suggested that lost services between January and June could lead to as many as 900,000 unintended pregnancies and 3,100 pregnancy-related deaths across the world, in addition to unsafe abortions. Those numbers compound the incidences of each circumstance that existed prior to the global health crisis, and only account for barriers to accessing MSI's programs.