As Walmart Warns Over Stimulus Checks, Target Plays Down Effect on Consumer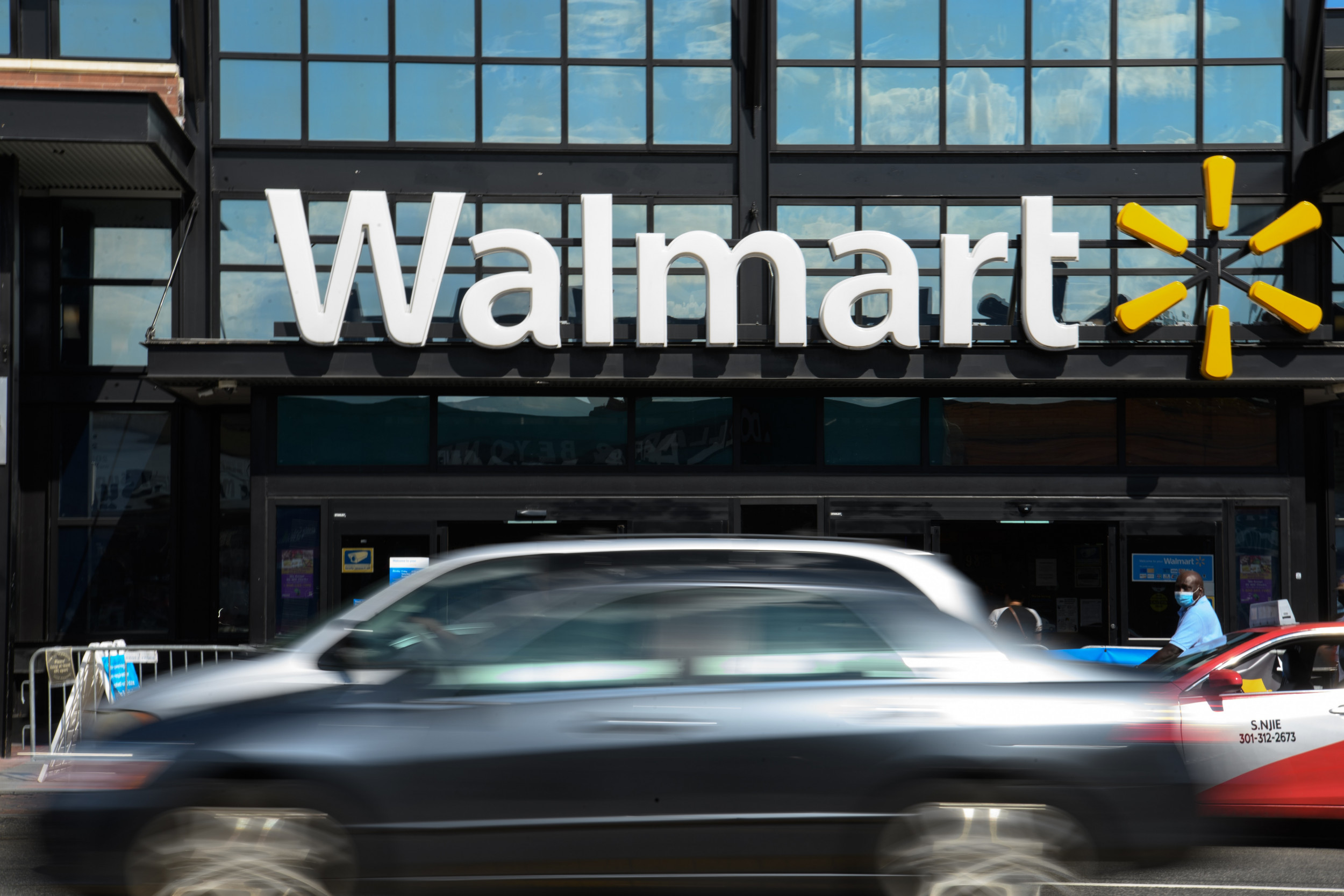 Despite recent successes of two of the U.S.'s largest retail chains, CEOs are still issuing warnings about the economy and consumer spending.
Walmart and Target both had mostly good results in their second-quarter earnings reports.
Walmart's comparable sales were up 9.3 percent, driven by food and general merchandise including home improvement, sporting goods, outdoor, and electronics.
Alongside this, revenue rose 5.6 percent to $137.7 billion. This topped analyst estimates, which came in at $135.5 billion.
Get your unlimited Newsweek trial >
The results initially bolstered confidence on Wall Street, sending the stock up 6 percent in premarket trade after the report.
This, however, didn't last long. In presentations to investors, Walmart's management drove home the impact of how government stimulus had supported its business.