Moms are quitting, and the US job market may never be the same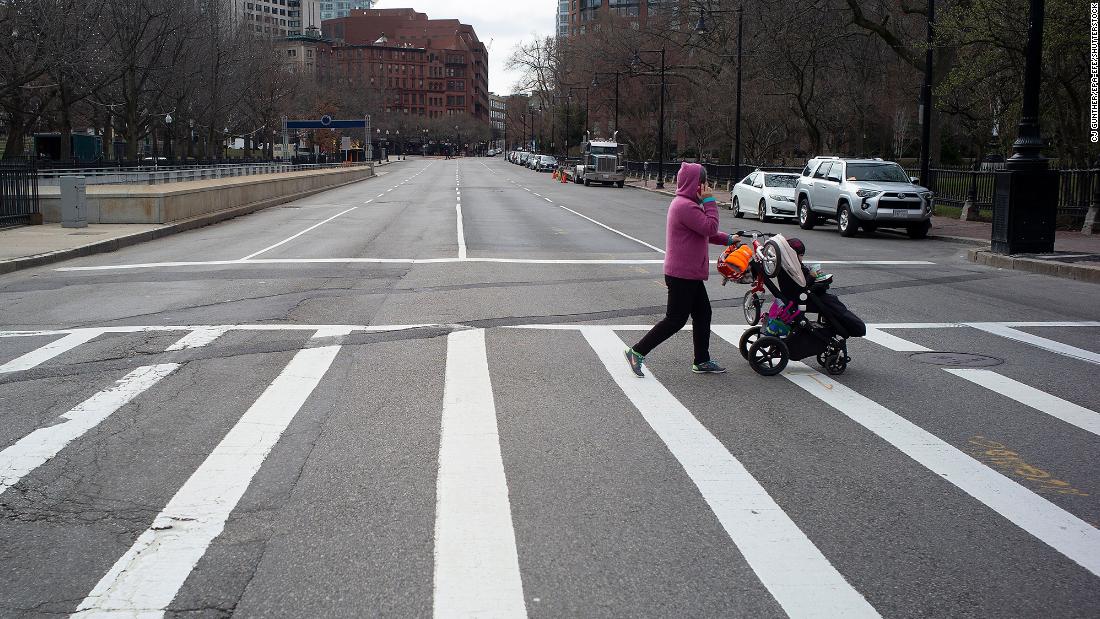 New York (CNN Business)America's parents are going through a year of tough choices, and it isn't getting any easier. With the school year starting, many have to choose between their jobs and staying home to take care of their kids.
More often than not, this burden falls on mothers.
One in five working-age adults is unemployed because Covid-19 upended their child care arrangements, according to new research from the Census Bureau and the Federal Reserve. And of those not working, women are nearly three times more likely than men to remain home for the kids.
The choice that isn't really a choice
Several women said the pandemic has forced them to reconsider how to balance their professional and home lives.