Pelosi says postmaster has no plans to restore mail cuts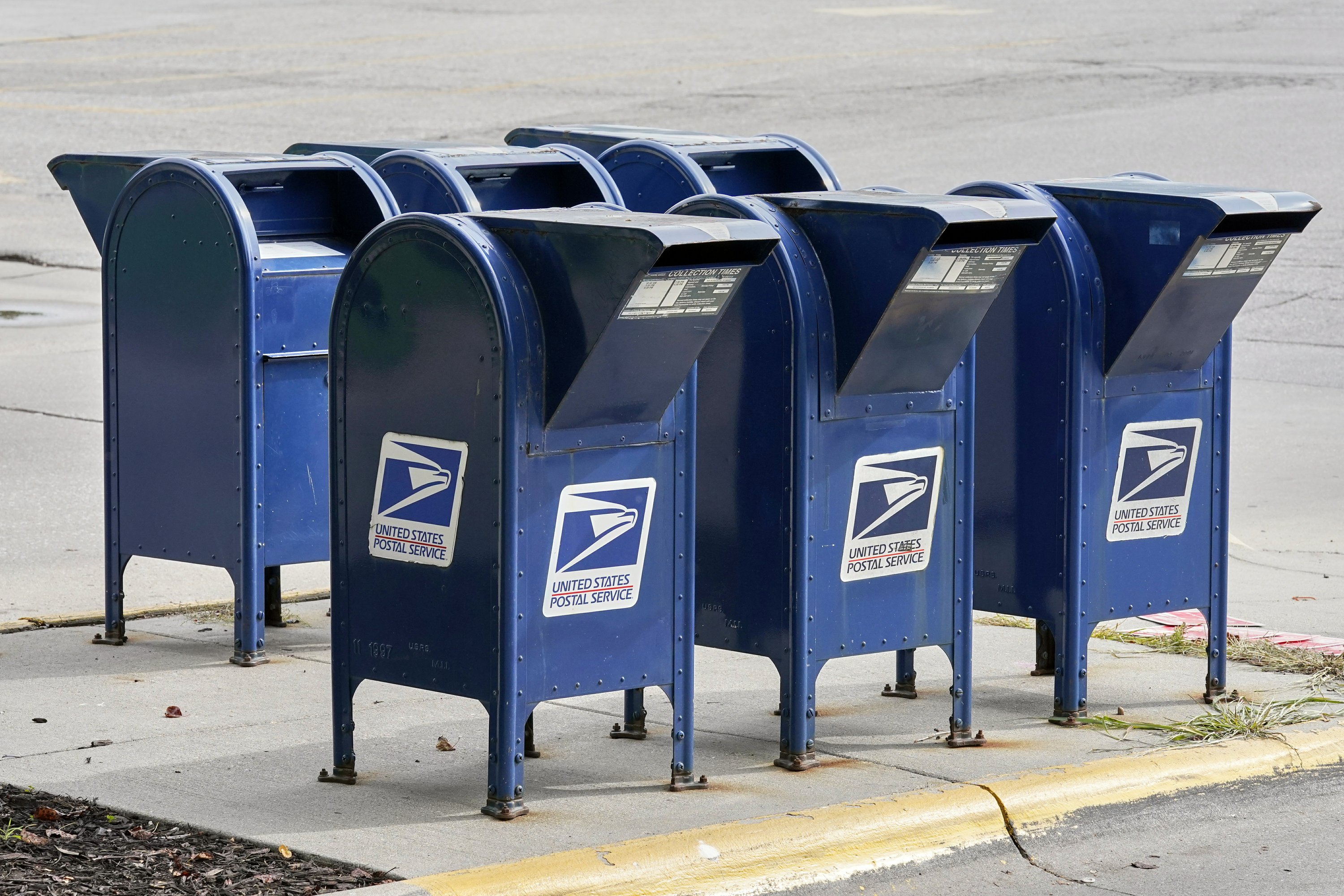 WASHINGTON (AP) — Facing mounting public pressure and a crush of state lawsuits, President Donald Trump's new postmaster general says he is halting some operational changes to mail delivery that critics blame for widespread delays and warn could disrupt the November election.
Postmaster General Louis DeJoy said Tuesday he would "suspend" several of his initiatives — including the removal of the distinctive blue mailboxes that prompted an outcry — until after the election "to avoid even the appearance of impact on election mail."
"We will deliver the nation's election mail on time," DeJoy said in a statement.
The abrupt reversal from DeJoy, who is set to testify Friday before the Senate, comes as more than 20 states, from New York to California, announced they would be suing to stop the changes. Several vowed they would press on, keeping a watchful eye on the Postal Service ahead of the election.