'Satanist' ex-soldier sentenced to 2 1/2 years in bomb plot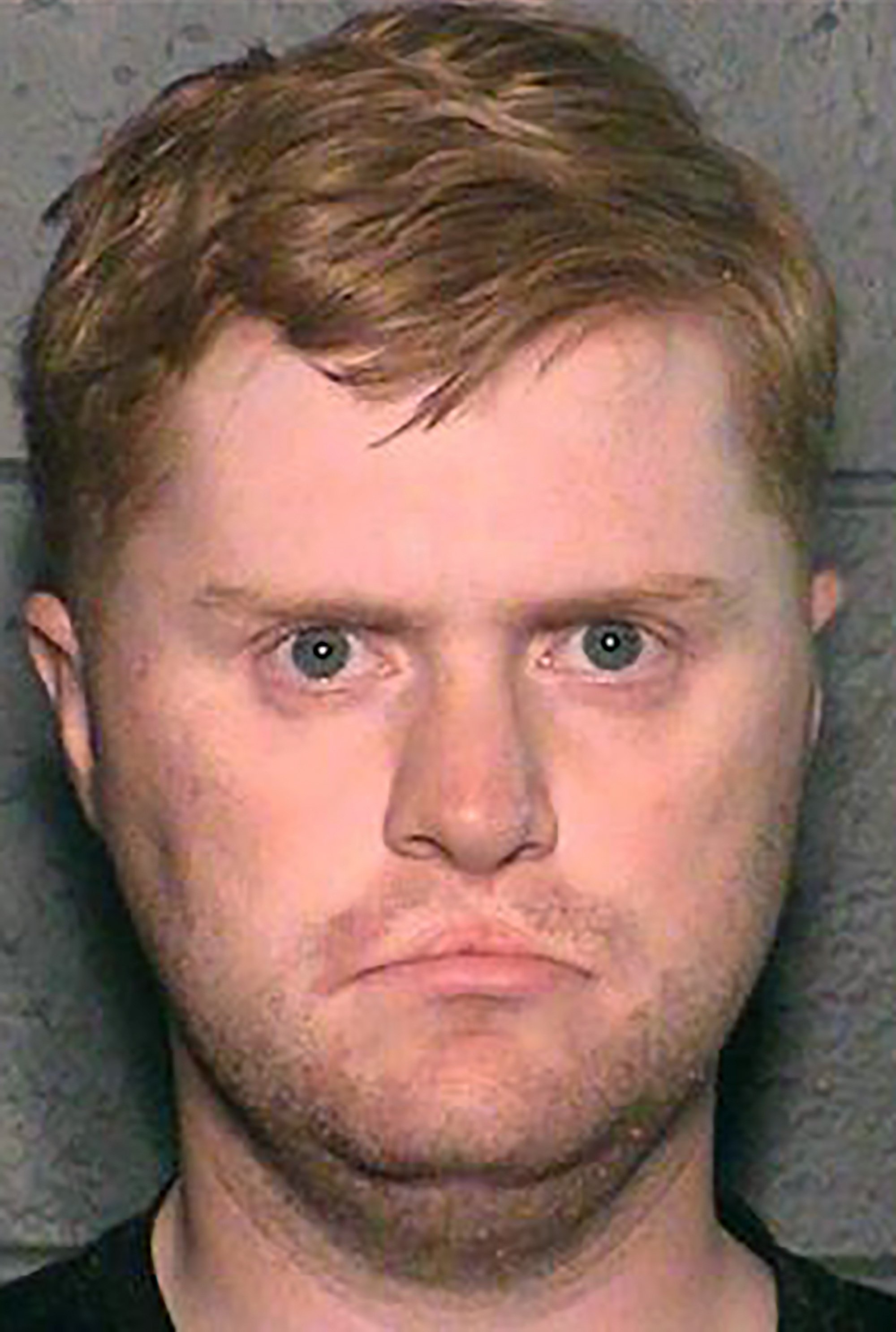 TOPEKA, Kan. (AP) — An ex-soldier described by prosecutors as a Satanist and linked to a neo-Nazi group was sentenced Wednesday to 2 1/2 years in federal prison for distributing information through social media about building a bomb and making napalm.
A federal judge rejected a request from Jarrett William Smith's attorney for a lenient sentence of 15 months in prison followed by three years of supervised probation. Federal law called for a sentence of up to 20 years in prison and a fine of up to $250,000, but sentencing guidelines said the presumed punishment for a first-time offender like Smith was from 2 1/2 years to about three years and one month in prison.
Smith's attorney said in asking U.S. District Judge Daniel Crabtree to impose the lighter sentence that because of a cleft lip and palate, he had endured a lifetime of victimization, isolation and trauma, which led him to become involved with online extremist groups. The Anti-Defamation League has said Smith was associated with the neo-Nazi Feuerkrieg Division, which it says advocates for a race war and promotes some of the most extreme views of the white supremacist movement.