VanVleet, Powell lead Raptors past Nets 104-99 for 2-0 lead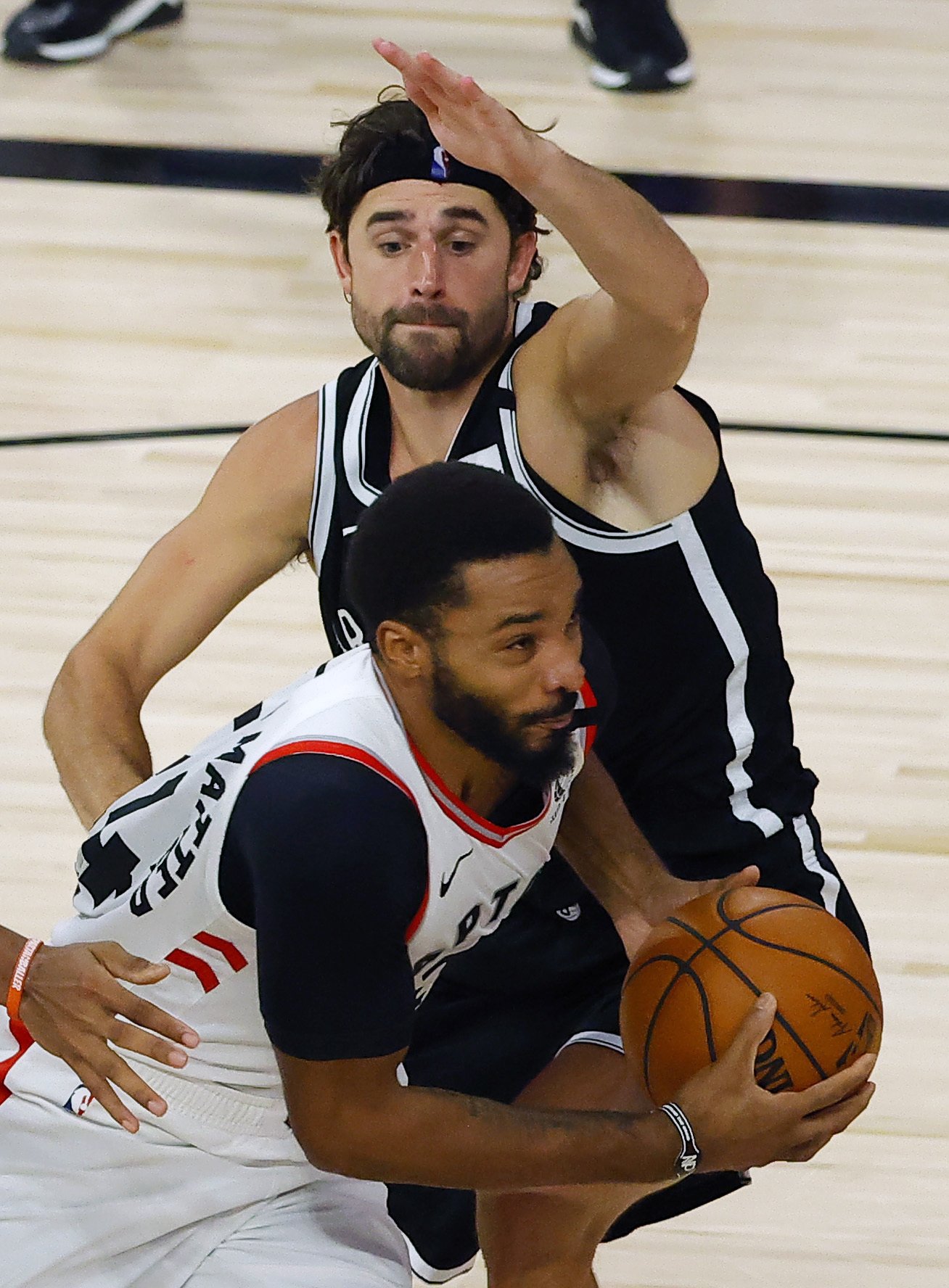 LAKE BUENA VISTA, Fla. (AP) — Fred VanVleet had 24 points and 10 assists, Norman Powell had a big game off the bench with 24 points and the defending NBA champion Toronto Raptors held on to defeat the Brooklyn Nets 104-99 on Wednesday.
The victory gave the Raptors a 2-0 lead in the first round plyoff series.
Kyle Lowry had 21 points, nine rebounds and forced a big turnover in the closing seconds for the second seeded Raptors.
The Nets were led by Garrett Temple's 21 points.
The Raptors raced to a 33-point second quarter lead in Game 1 and blew out the Nets 134-110 after converting a franchise playoff record 22 3-pointers on 44 attempts.
But this game was much closer as the Nets built a 14-point lead in the first quarter.