Postmaster General's cleanup efforts on vote-by-mail may put him at odds with Trump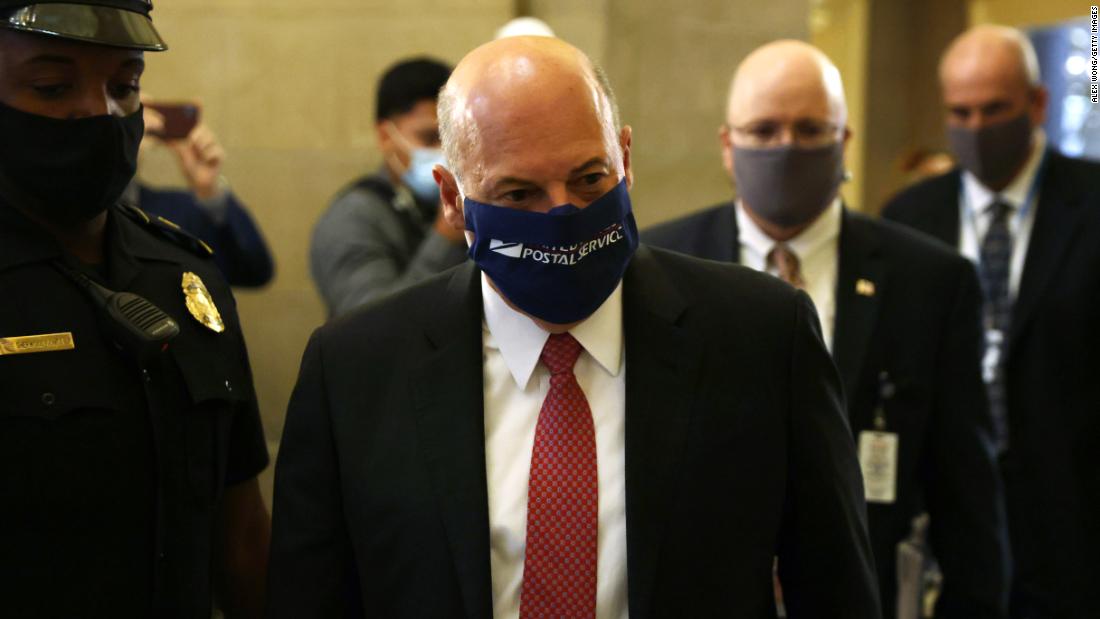 (CNN)It's been a bad few weeks for Postmaster General Louis DeJoy, and it might just get worse before it gets better as efforts to convince Americans mail-in voting is safe may put him in direct conflict with President Donald Trump.
Guided by a public relations firm, DeJoy and the US Postal Service are now scrambling to clean up after weeks of criticism and allegations that the Trump administration was using the agency to meddle in November's election. DeJoy's efforts at two congressional hearings and other public appearances will be critical.
After an emergency closed-door meeting Saturday between DeJoy and the Postal Service Board of Governors, a source familiar tells CNN the agency engaged PR firm Weber Shandwick to help manage crisis messaging and combat some of the anti-Postal Service and mail-in voting rhetoric coming from the White House.